Camp Cards
Your 2023 Camp Card includes access to over 500,000 digital coupons with Camp Card Rewards. Click the button below to activate the access code found on the back of your Camp Card.
Click Here to Access the Savers Guide

What are Camp Cards?
Camp Cards are discount cards to businesses around Atlanta that your Scouts can use as a fundraiser for Scouting activities. For every $10.00 card sold, your Scout earns $5.00 for themselves or their Troop. These funds can be used for any Scouting activity including Day Camp and Summer Camp.
---
The link is now active for your Units to have the opportunity to turn in any money electronically that they have already raised from their Camp Card sale.
Settle Up Camp Card Payment Link
---
For those who cannot find a Scout to purchase a camp card, use the link below to order a card and have it mailed to you.
---
This year's theme is Agents Among Us.
Scouts who sell at least 20 cards will receive this cool-themed camp card patch for 2023.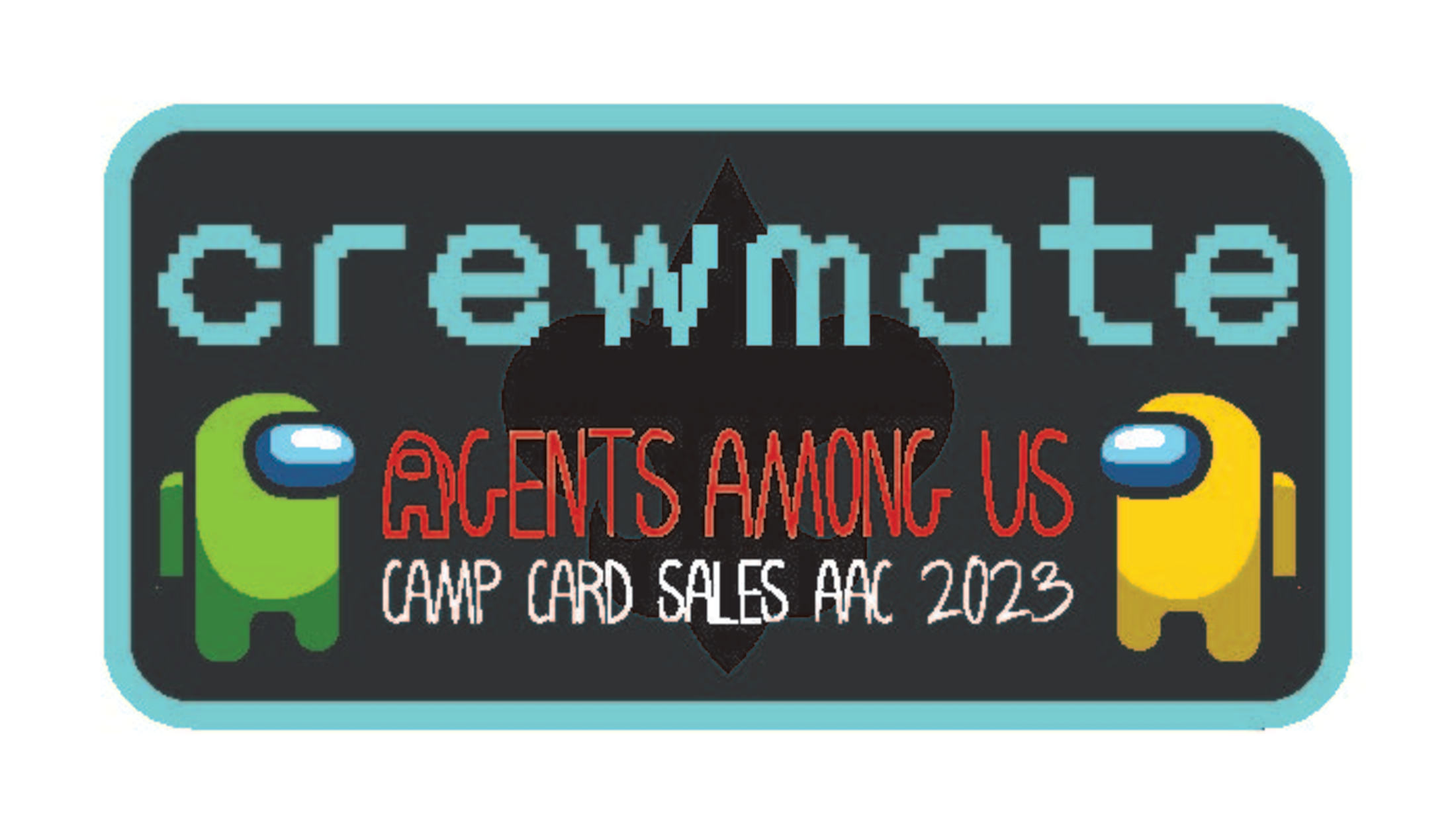 The first 125 Scouts to sell 50 cards will earn a special Red Among Us Patch. Camp Card Chair should email MaryChesser with Scout's Name, District, Unit number, and the number of cards sold.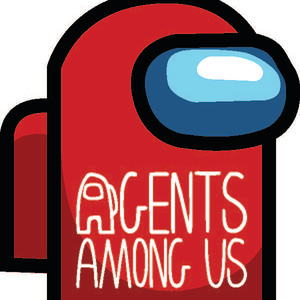 ---
Important Dates
Camp Card Sale - February 1st - April 1st, 2023
Prize Sheets - Due March 1st, April 1st, and April 15th (Final). Prize sheets need to be turned in on time each month for Scouts to qualify for the Top Seller Event - Scout Shop Sweep
Settlement Date - April 15, 2023
Top Seller Event - May 13, 2023
---
Prize Sheets
When you are ready to submit your sales to the rewards sheet here is the link. The form must be submitted in order to be eligible for Top Seller Event.
---
Need to replenish your camp card stock, use the link below to request more cards. Your order will be filled and placed in the Program Center ready for easy pickup.
Replenish Your Camp Card Stock
---