Scoutreach

Scoutreach Ensures Every Child has an Opportunity to Be a Scout
Scoutreach is a division within the Atlanta Area Council with an emphasis to recruit passionate adult leaders and to develop strong relationships with the organization in urban, suburban, and rural areas, removing barriers to ensure that all youth have the opportunity to join Scouting. The Atlanta Area Council is dedicated to ensuring that every child has an opportunity to join Scouting, to be a Scout, no matter their circumstance. Scoutreach assistance can provide camperships, uniforms, handbooks, transportation, and leadership of a Scout unit.
---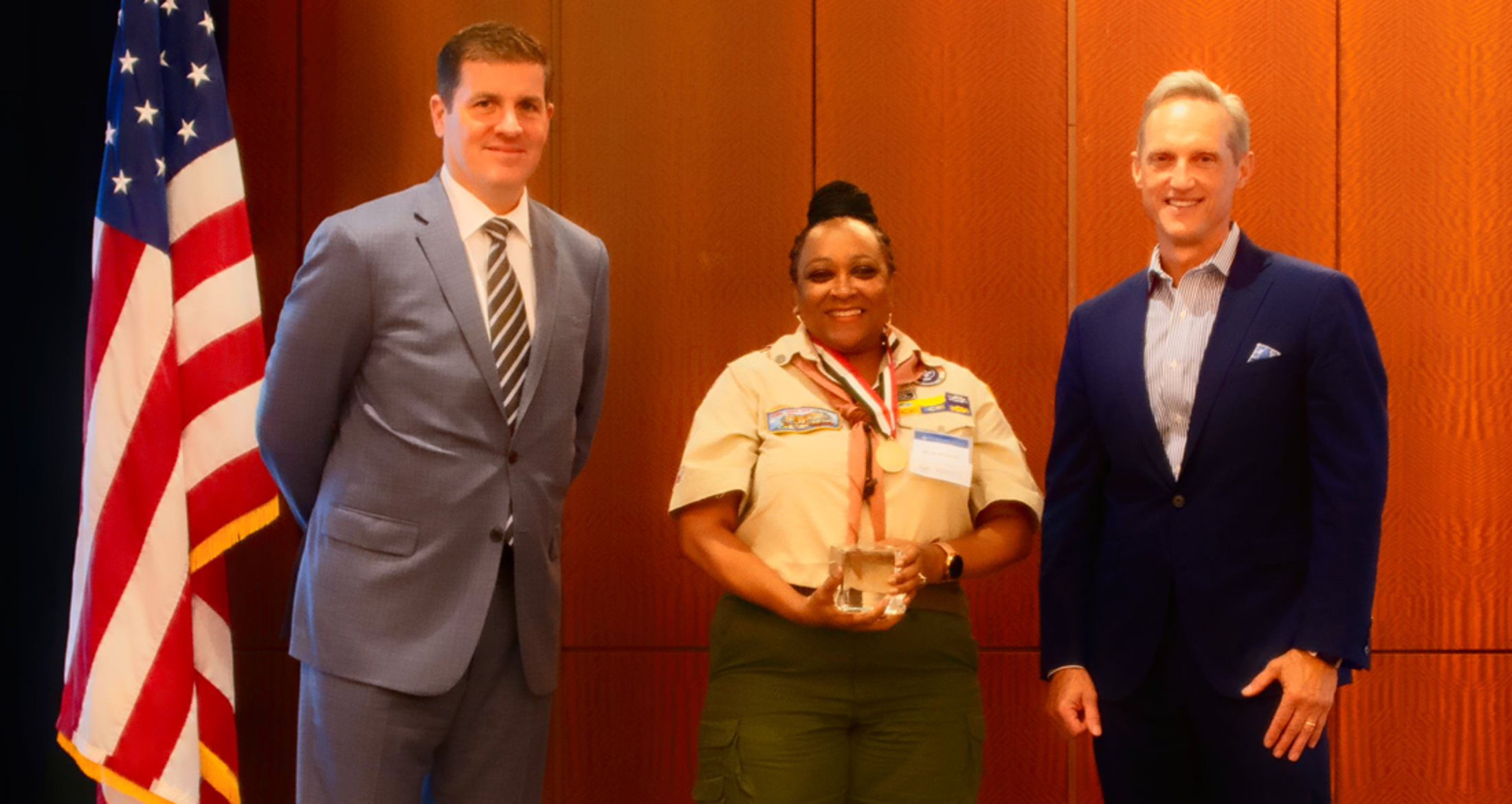 The Strength of Leaders
A top priority of Scoutreach is to strengthen and develop long-term objectives by recruiting and training top level volunteers. Community partnerships will also be strengthened by educating churches, civic organizations, other non-profits, and school leadership on the benefit of Scouting for youth and their organization.
Each year volunteers are awarded the Whitney M. Young, Jr. Service Award for their dedicated involvement in the development and implementation of Scouting opportunities for youth from low-income backgrounds.
---
The Scoutreach Mission
Learn the value and need for this program to serve Scouts and families in the Atlanta Area Council, BSA.
---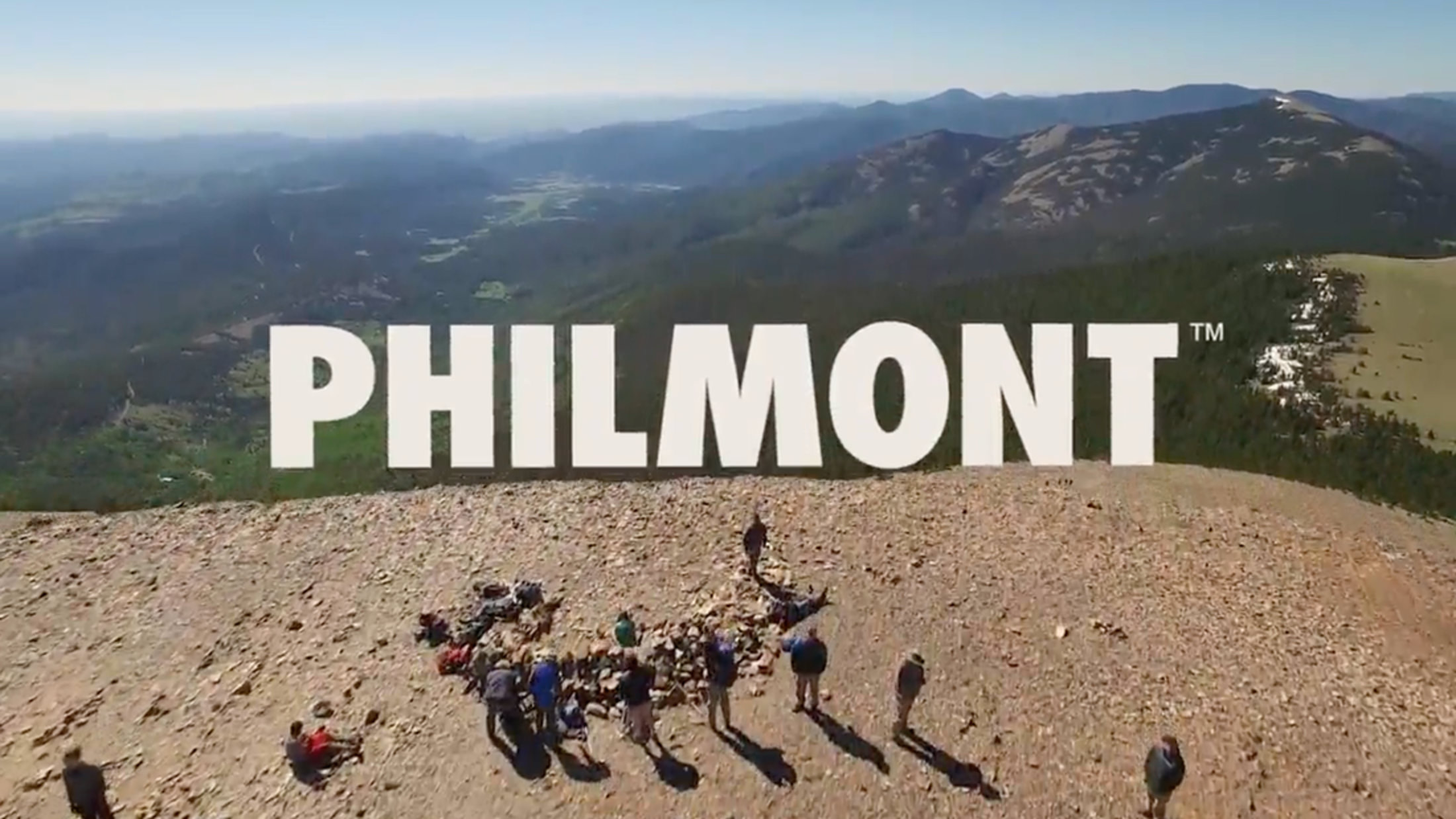 The Adventure of a Lifetime
Every Year Scoutreach provides Scouts the opportunity to experience BSA High Adventure.
LEARN MORE
| File Name | Description | |
| --- | --- | --- |
| Scoutreach Brochure | | Download |