District: Soapstone Ridge
Located within South Decatur, Ellenwood, Lithonia, Stone Mountain, Tucker, Redan and Clarkston.
Soapstone Ridge Spring Fish Camp
When: April 30, 2021 - May 2, 2021
Where: Bert Adams Scout Camp - 218 Scout Rd, Covington, GA 30016
Cost: $10 per Scout, $5 per Adult
Additional Details: Packs may purchase an AC site for an additional $160. They are welcome to split the cost between multiple families. There are 6-8 tents per site. Please contact Audrey Bagby to make payments for the sites.
---
Soapstone Ridge Fall Camporee
When: September 17-19, 2021
Where: Bert Adams Scout Camp - 218 Scout Rd, Covington, GA 30016
Cost: $10 per Scout, $5 per Adult
---
Soapstone Ridge Webelos Woods
When: September 17-19, 2021
Where: Bert Adams Scout Camp - 218 Scout Rd, Covington, GA 30016
Cost: $15 per Scout, $5 per Adult
---
Soapstone Ridge Fall Fish Camp
When: September 18, 2021
Where: Bert Adams Scout Camp - Cherokee Pavilion - 218 Scout Rd, Covington, GA 30016
Cost: $15 per Scout, $10 per Adult
Additional Information:
This event is a no camping event
Adults must be with their children at all times
Contact Audrey Bagby for more information
---
District Directory
| File Name | Description | |
| --- | --- | --- |
| 2021 Soapstone Ridge District Fish Camp & Family Campout | 2021 Fish Camp & Family Campout Flyer | Download |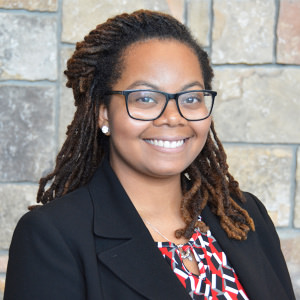 Soapstone Ridge District Executive
(770) 989-2871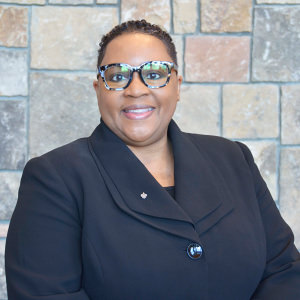 Soapstone Ridge Lead District Executive
(770) 989-2892