District: Foothills
Located within Marietta and East Cobb.
---
Upcoming Event:
Foothills District Camporall
When: October 15-17, 2021
Where: Woodruff Scout Camp
Cost: $10 per youth, $2 per adult
*If you would like a t-shirt/hoodie you can order them directly from SquadLocker here.
Prices are set by Squadlocker, Foothills District has not marked them up in any way and does not receive any portion of the purchase price.
Units please register together and not as individuals.
---
Foothills District Banquet
Date: Feburary 4, 2022
Time: 6:30pm
Where: Holy Family Catholic Church
3401 Lower Roswell Rd
Marietta, Ga 30068
For more information, contact Darden Borders
---
District Directory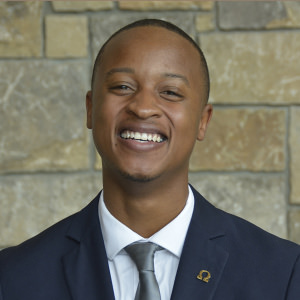 Foothills District Director
(770) 989-2879