Register Today for the 2022 Youth Protection Seminar!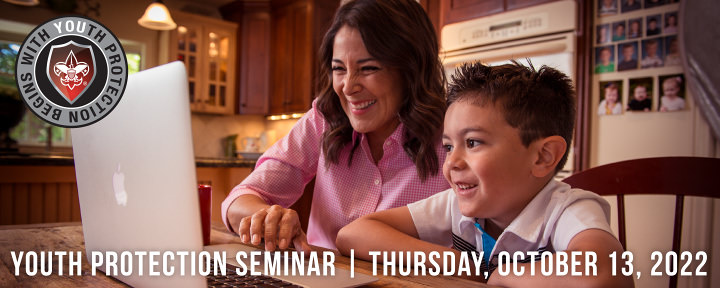 Join us Thursday, October 13 for a fun and informative day to discover how you can partner in creating a safer Metro-Atlanta for our children. The Youth Protection Seminar will feature breakout sessions with presentations by local Atlanta experts on how we can recommit ourselves to our collective mission of building a stronger, safer community for the children in Metro-Atlanta. Tickets for the Youth Protection Seminar are $35.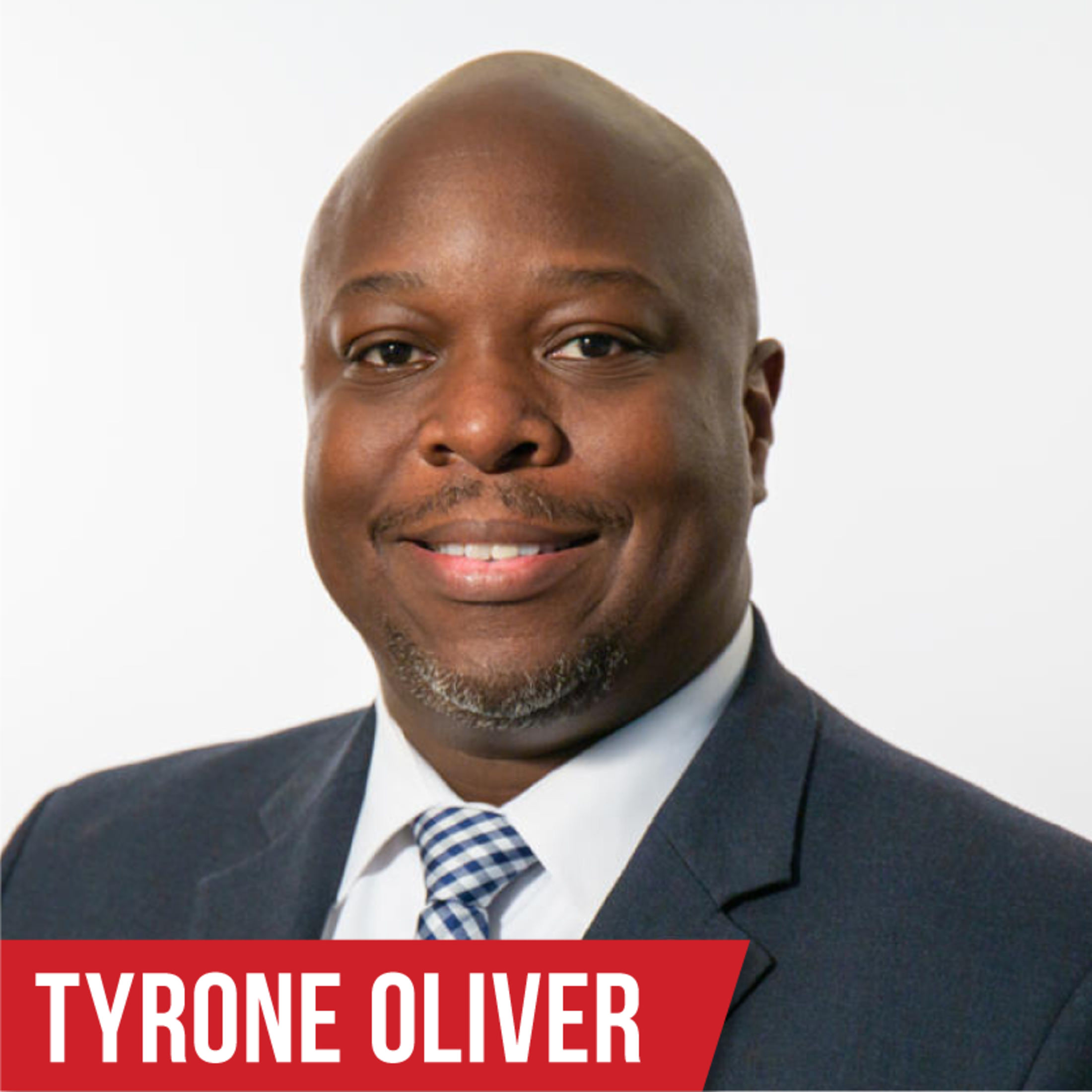 The 2022 Youth Protection Seminar will be hosted by Tyrone Oliver, Commissioner of the Department of Juvenile Justice. The seminar will feature breakout sessions covering a variety of topics that range from trauma-informed leadership, and staff wellness, to working collaboratively with law enforcement.
Who is the Intended Audience for the Seminar?
Anyone who works with children
Licensed Counselors
Social Workers
Attorneys
Law Enforcement Officers
Educators
Health Care Professionals
Even concerned parents
---
Youth Protection Seminar Call For Presenters
We thank you for your interest in presenting at the 2022 Youth Protection Seminar on October 13, 2022. Please complete this form for your presentation to be considered. If your presentation is selected, further information and instructions will be emailed to you.Each presentation/workshop should be limited to a maximum of 50 minutes.
SUBMISSION DEADLINE: Friday, August 5, 2022
The workshop is on a completely voluntary basis. Presenters will not receive compensation of any kind and are responsible for all costs related to their presentations, including (but not limited to) cost of travel, lodging, and presentation materials.
---

---
2021 Program and Breakout Sessions