The 2023-2026 Strategic Plan of the Atlanta Area Council

The Archer Plan
"I am proud to present to you the Archer Plan, the Atlanta Area Council's 2023-2036 Strategic Plan. Our mission is to prepare young people to make ethical and moral choices over their lifetimes by instilling in them the values of the Scout Oath and Scout Law. Over the past year many volunteers and professional Scouters have worked together to understand who we are and who we need to be to fulfill our mission to serve and grow Scouting in metro Atlanta. I am excited to share the Archer Plan to propel us into the next three years supporting Scouts, volunteers, families, and communities toward our targets of providing meaningful and simple experiences, serving more families with Scouting's youth leadership and character development programs, and preparing youth in all communities for success in school, work, and life."
— Tracy Techau, Scout Executive/CEO, Atlanta Area Council, BSA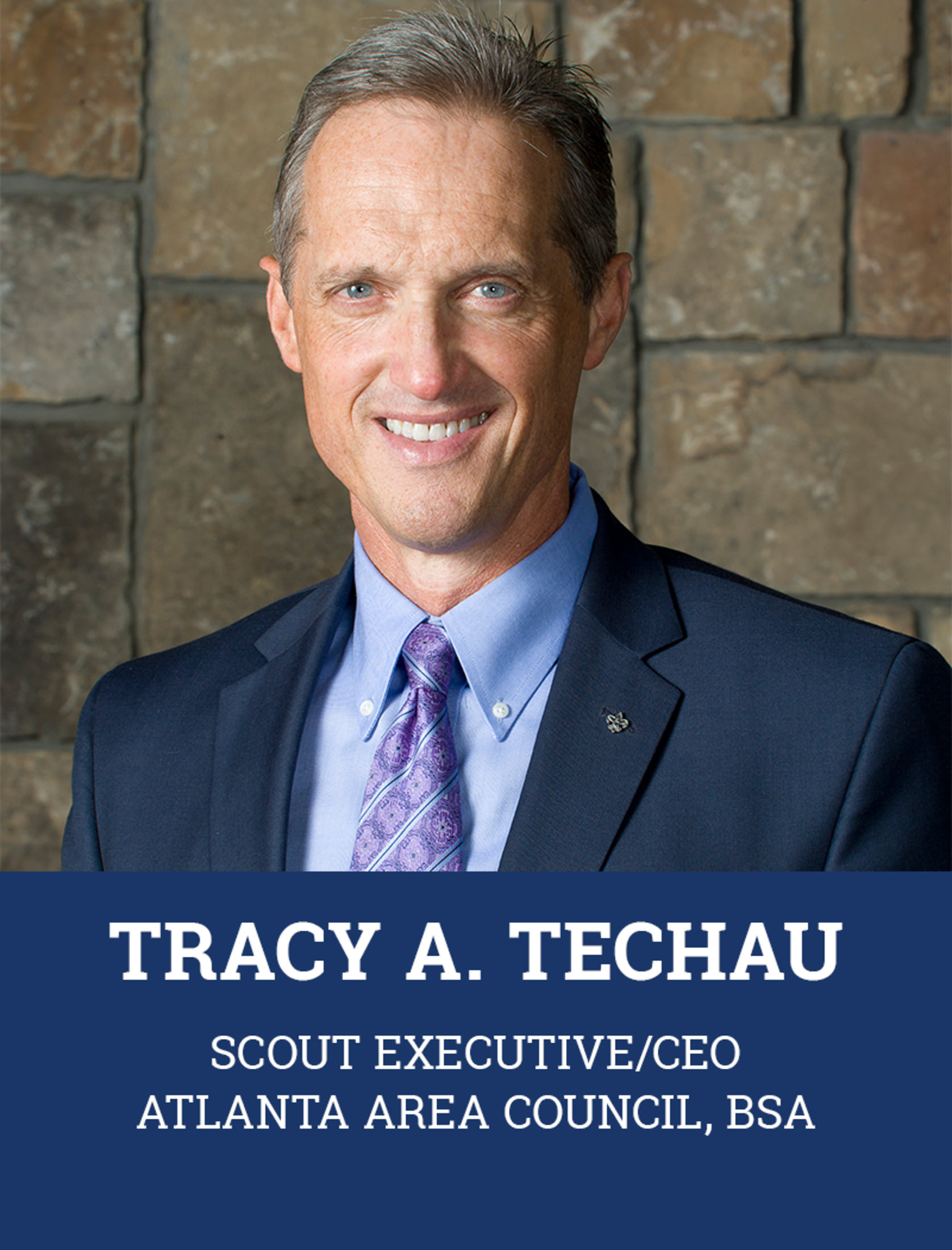 ---
The Three Priorities of the Archer Plan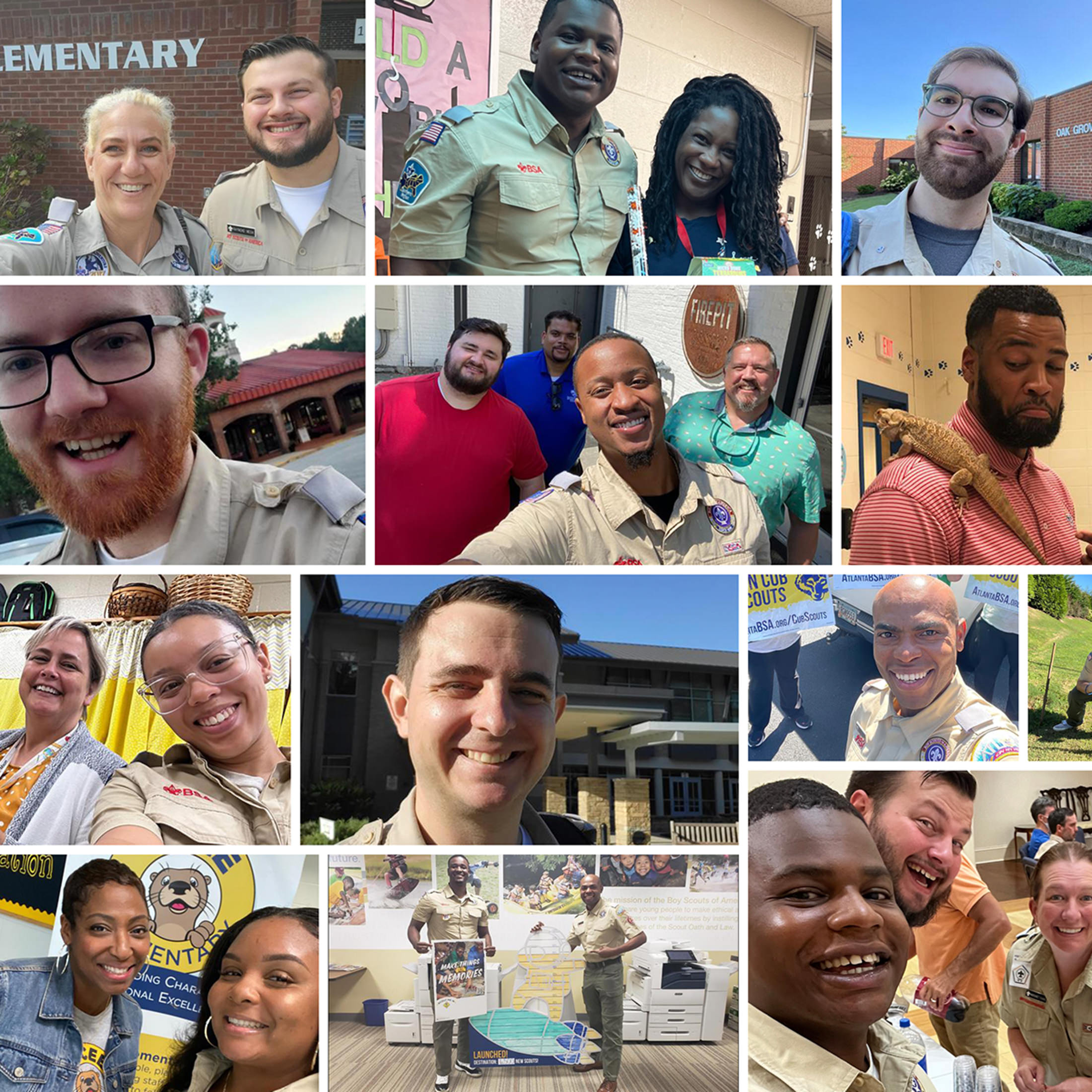 #1 Elevate Volunteer Experience & Support Staff
Position Scouting as a simple and sought-after volunteer experience. Connect staff passion with professional development creating a sustainable structure for future growth.
Strategies:
Make Volunteerism Simple & Enjoyable

Make volunteer roles simple and attractive by aligning goals and providing training, accessible resources, and high-quality experiences. Empower volunteers to grow Scouting, elevate program quality, establish partnerships, and recruit new volunteers.

Focus on Staff Support, Satisfaction & Effectiveness

Increase staff development and strengthen culture. Evaluate field service staffing model to align goals across all sectors and create a more sustainable and effective model of unit service and district operations.
Outcome:
Provide meaningful and simple Scouting experience for volunteers. Attractive careers for staff.
---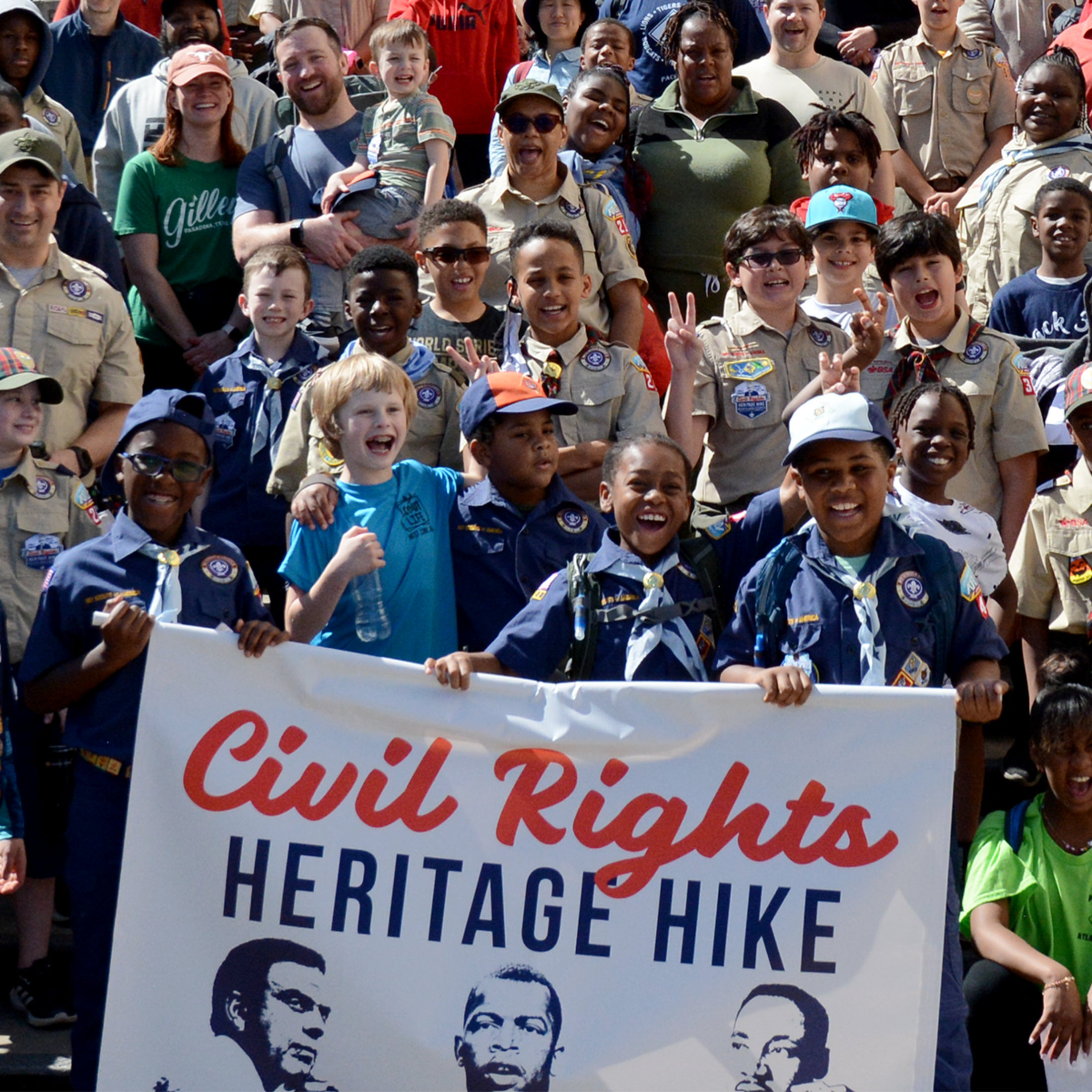 #2 Shape Atlanta by Engaging Community & Contributors
Increase access, inspire giving, engage new people, and add new partnerships with schools and community organizations by positioning Scouting as a leader in youth development.
Strategies:
Deliver Compelling Value Proposition

Strategically align community and donor interests with program. Enhance value proposition by measuring and sharing impact. Establish structure allowing for elevated identification, recruitment, and engagement of donors and community leaders.

Expand Scoutreach

Invest more resources into communities of greatest need, serve more diverse markets, and deploy more staff to provide elevated service and access.
Outcome:
Serve more families with Scouting's youth leadership and character development programs.
---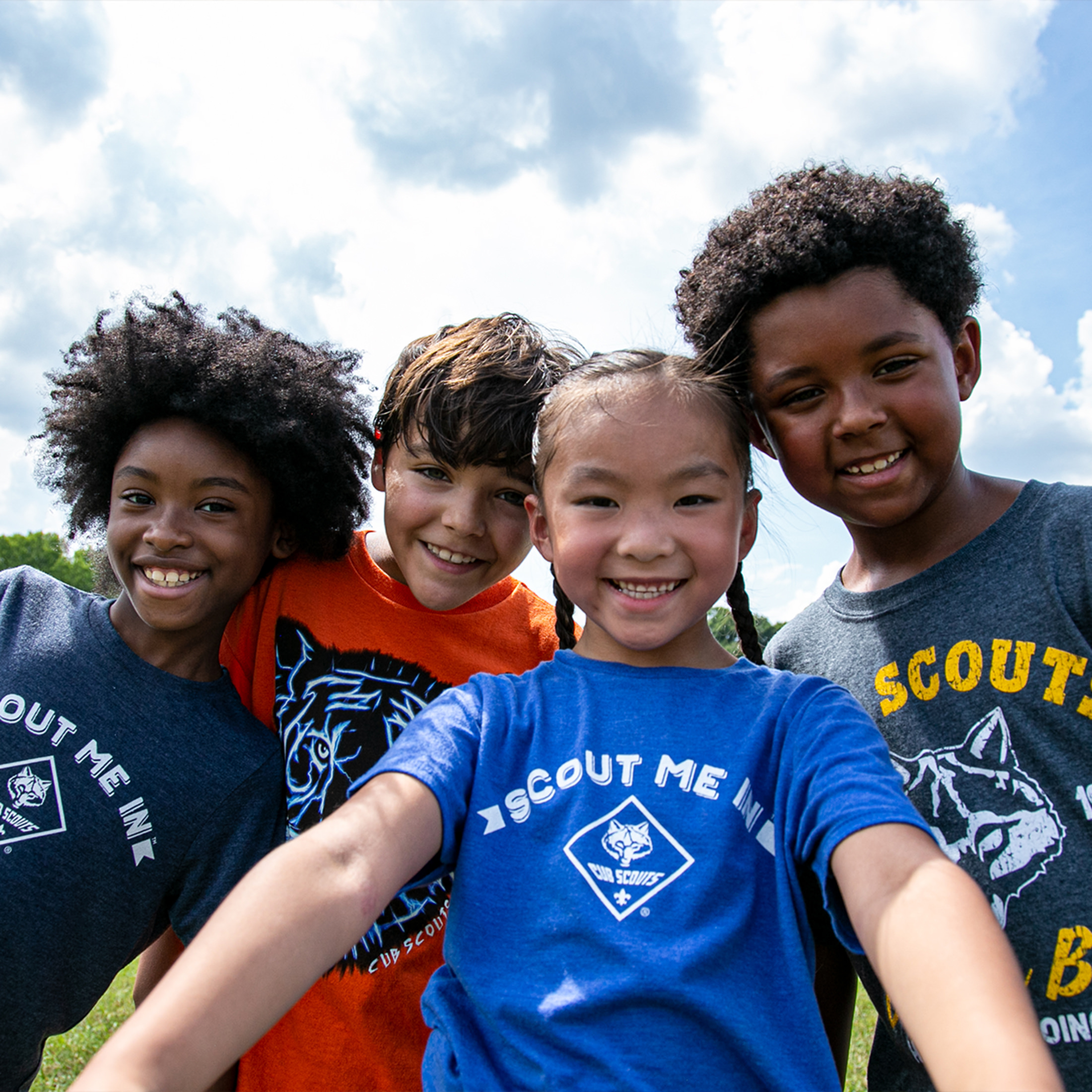 #3 Develop Atlanta's Children
Help families prepare their children for academic success and life by creating meaningful and simple experiences that foster social-emotional learning, yield healthy relationships, teach life skills, provide workforce development, and build leadership skills.
Strategies:
Provide Impactful Experiences

Provide safe, simple, attractive, and impactful experiences delivered with a family-first approach. Compliment unit programming leading to an increase in family engagement, retention, and advancement.

Invest in Facilities & Programs

Serve more families at camp with top-notch programs. Raise sufficient funding and establish model for capital maintenance to provide and sustain first-class facilities.
Outcome:
Prepare youth in all communities for success in school, work, and life.
---