District: Pickett's Mill
Located within Paulding County.
---
Scouting Extravaganza 2020
We are so excited to announce our 2020 Pickett's Mill District Fall Cub Scout Extravaganza. Due to the national pandemic our 2020 Pickett's Mill District Day Camp was cancelled this past June. We've missed our Pickett's Mill Cub Scouts so we've planned an event that will allow us to see you once again! This event will provide you the opportunity to complete your wood project, your leather project and enjoy some time on the range while at the same time make some crafts, visit with old friends and enjoy good food. Because supplies must be ordered, sorted and pre-cut, registration is required to guarantee participation at most activities. If you want to wait and show up the day of the event, items will be available first come, first serve but the price of the event will not be reduced.
Each registration includes an Extravaganza t-shirt, 2020 Jurassic Adventures patch, and and Dinosaur themed face mask.
Class Schedule
When: Saturday, November 14 from 7:30AM-8:00PM
Where: Paulding Meadows - 472 Paulding Meadows Dr, Dallas, GA 30132
Register Today!
Notes
Please note this is not a drop-off event. A parent/guardian is expected to remain with their Scout at all times.
Troops will be cooking lunches and other yummy treats to sell as fundraisers. Please bring cash to buy lunch and snacks, or bring your own lunch and snacks.
Be sure to bring your water bottle!
---
District Directory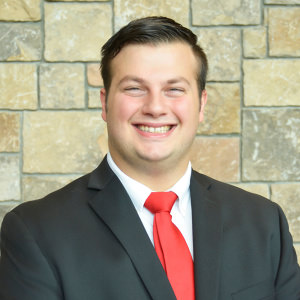 Hightower Trail Lead District Executive
(770) 989-2896