District: Northern Ridge
Events
Northern Ridge 2022 Annual Banquet
Please join us in celebration of scouting in Northern Ridge District.
Celebrating Units, Youth and Adult accomplishments during 2021.
January 29, 2022 at Saint David's Episcopal's Church at 1015 Old Roswell Rd, Roswell, GA 30076.
The events starts at 6PM for social gathering.
Cost is $25/per person or $175 for a table of 8.
Youth volunteers are encouraged if they need service hours. They can volunteer here ( Register ). Adult volunteers are also required (to help with set up and to oversee scouts ( Register ).
If you have any questions, please contact Anna McCarthy at 305-306-7434, or northernridgescoutgirl@gmail.com.
---
Located within Roswell, Alpharetta, Johns Creek, and Milton.
---
District Directory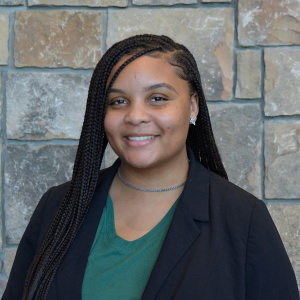 Northern Ridge District Executive
(770) 989-8820