District: Northern Ridge
Located within Roswell, Alpharetta, Johns Creek, and Milton.
Scouts BSA STEM & Engineering Event
Sundays, September 22, September 29, October 6, and October 20, 2019
1:30 - 5:30 PM
Alpharetta First United Methodist Church
69 N Main Streeg
Alpharetta, GA 30009
Over 4 Sundays Scouts will do hands on exercises (build an AM radio) complete engineering design projects, and learn the impact of engineering on society, the different fields of engineering, and what engineers do. Scouts can earn* STEM NOVA Award for Engineering and the Engineering Merit badge.
*Must attend all 4 Sundays
Cost:
Scouts BSA - $20
Limit 10 Scouts
For more informaiton contact John Kilian.
Click Here to register
District Directory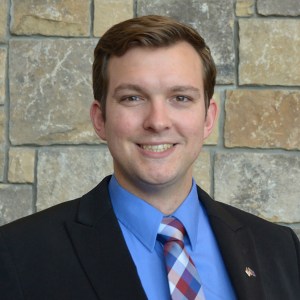 Northern Ridge District Executive
(770) 989-2870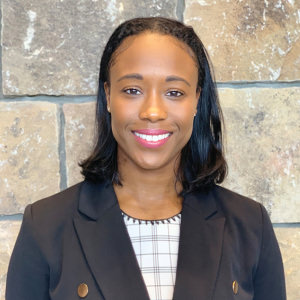 Northern Ridge District Executive
(770) 989-2883