Atlanta Area Council National Jamboree
Register for 2023 National Jamboree
National Jamboree is Scouting's flagship event. It is a one-of-a-kind gathering of approximately 40,000 Scouts, leaders, and staff that showcases everything that is great about the BSA and its members. Held every four years, the Jamboree is an amazing opportunity for participants, volunteers, and visitors to experience the best of Scouting, all in one place. Features include one of the longest zip line courses in North America, a world-class skate park, ATV offerings, treetop canopy tours, rock climbing, patch trading, stadium shows, and much more! It is held at the Summit Bechtel Reserve on over 40,000 acres in the New River Gorge, the permanent home of the National Scout Jamboree and BSA's fourth High Adventure base.
A couple of key points are:
Atlanta will be forming a contingent to go to the National Jamboree. The cost to attend this amazing experience is $2365.

Early bird reservations made before October 31st 2022 qualified for the discounted $2150 price.

It includes transportation to and from the jamboree, food in transit and on site, all included jamboree activities, patches for trading and collecting, pre-jamboree meetings, a shakedown campout in May 2023 and additional items.

All participants must be at least 12 years old by the first day of the Jamboree.
All participants will need to register with the National Jamboree in addition to the Atlanta Area Council.
You will pay all fees through the Atlanta Area Council.
REGISTRATION FOR NATIONAL JAMBOREE IS CLOSED
---
If you are not joining the Atlanta Area Council National Jamboree Contingent and would like to purchase National Jamboree Patch sets (pictured first) are now available to purchase here.
For Order of the Arrow members, special edition National Jamboree OA Patch Sets (pictured second) are available for purchase here.
Please place your orders by May 30th.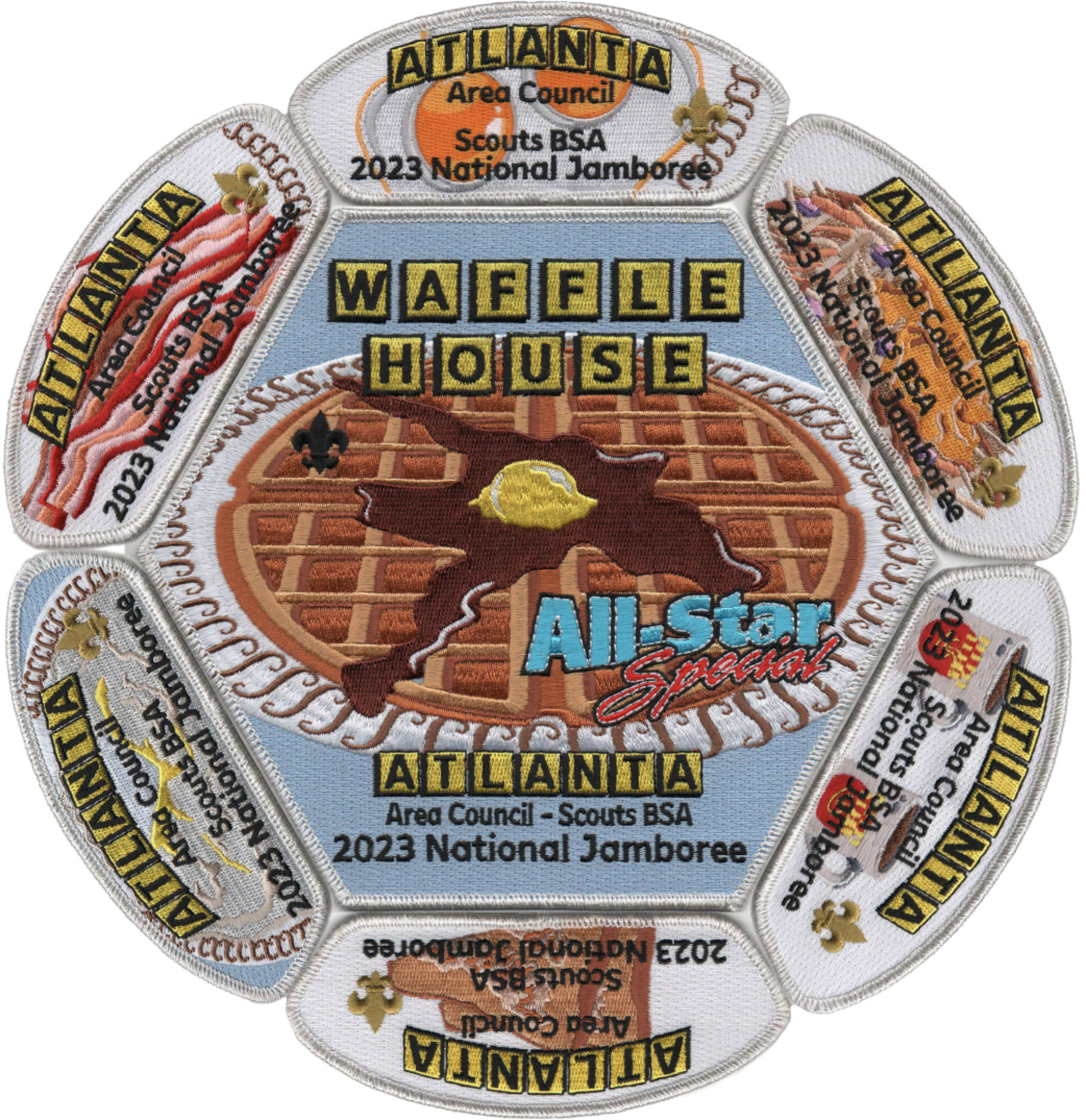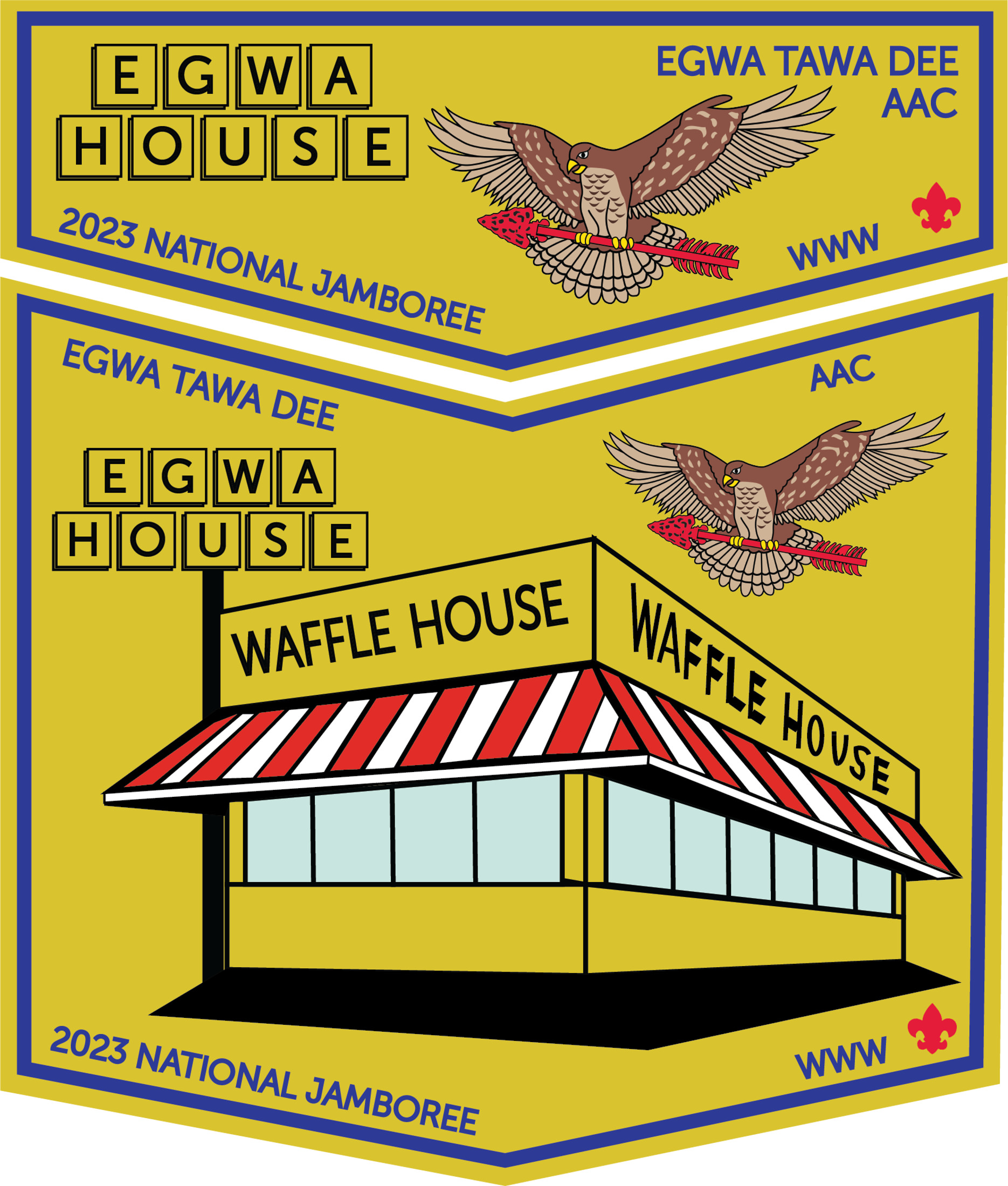 ---
PAYMENT SCHEDULES
Early Bird Payment Schedule
Must have made reservation AND paid deposit prior to 10/31
$100 at registration
$350 payment by October 15, 2022
$800 payment by December 15, 2022
$900 payment by March 15, 2023
All payments are non-refundable
Standard Payment Schedule
$100 at registration
$460 payment by October 15, 2022
$900 payment by December 15, 2022
$900 payment by March 15, 2023
All payments are non-refundable
---
ADDITIONAL INFORMATION
National Jamboree 2023 Atlanta Contengent July 19, 2023 to July 28
| File Name | Description | |
| --- | --- | --- |
| National Jamboree Flyer | | Download |