Program Planning

The Program Kick Off Helps Your Unit Plan Their Year!
Register for Program Kick Off Today!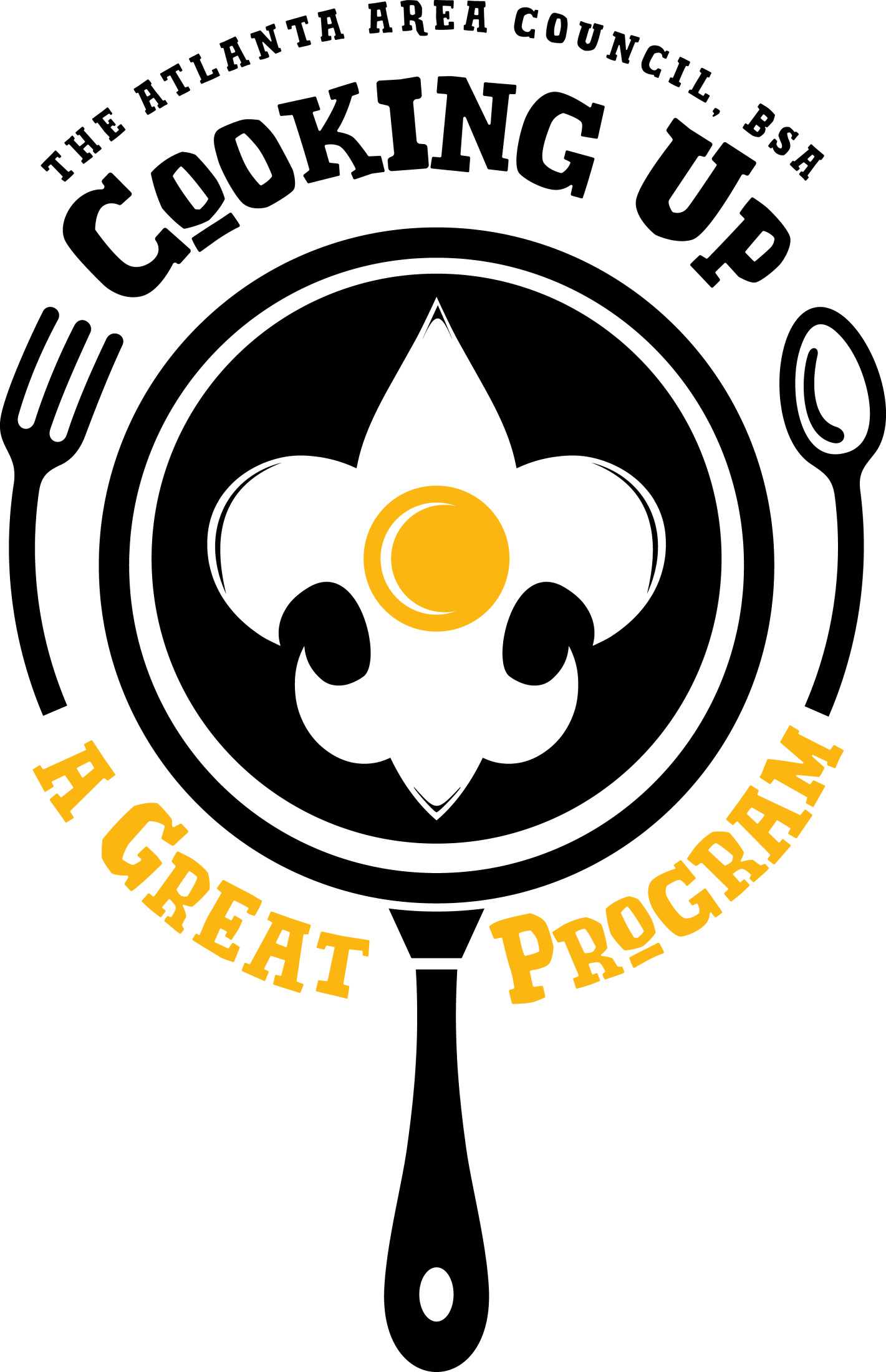 We invite All Leaders and particularly New Leaders to join us on Saturday, March 11th at the Volunteer Service Center as we present discussions from expert volunteers on how to plan your best year ever!
Program Kick Off | March 11, 2023 at the Volunteer Service Center 9am - 10:30am, Check in opens at 8am. Midway will be in Expansion Room on 1st floor, opens at 8am.
Together, we can cook up an amazing year of Scouting to keep your Scouts, families, and leaders engaged in 2023! At Program Kick Off, you will be the first to hear about the exciting programs offered by the Atlanta Area Council, and you'll engage with our experienced leaders as they walk you through building an exciting calendar for your Scouts.
Bonus: the first 200 attendees who show up to the event, will receive a free Atlanta Area Council/ Youth Protection branded surprise! Don't miss out - attend Program Kick Off, save your leadership team time and stress, and deliver great Scouting in 2023-2024!