Camp Properties

Unit Reservations
Reservations are now open for BSA Units to reserve campsites at Allatoona Aquatics Base, Bert Adams Scout Camp, and Woodruff Scout Camp. Please use your Unit Tentaroo account to sign up.
---
Opportunities at Other Camp Properties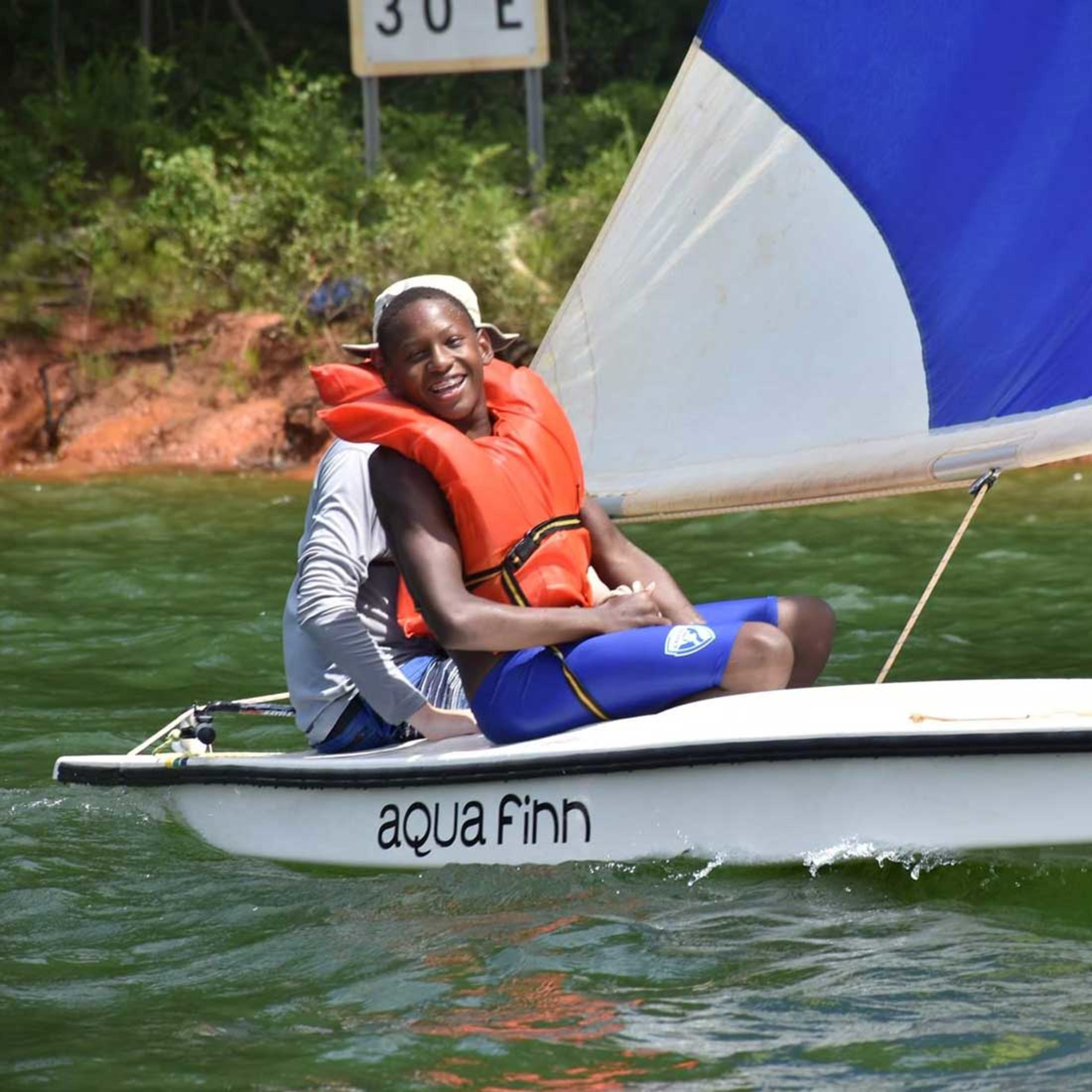 Allatoona Aquatics Base
This camp is 400 acres of lakefront property leased from the Army Corps of Engineers by the Atlanta Area Council. This nearby camp is used throughout the year for weekend camping, day trips, and other Scout outings. At the Allatoona Aquatics Base, Scouts can enjoy aquatic activities including canoeing, rowing, sailing, skiing, swimming, motor boating, and lifesaving.
MAKE A RESERVATION
---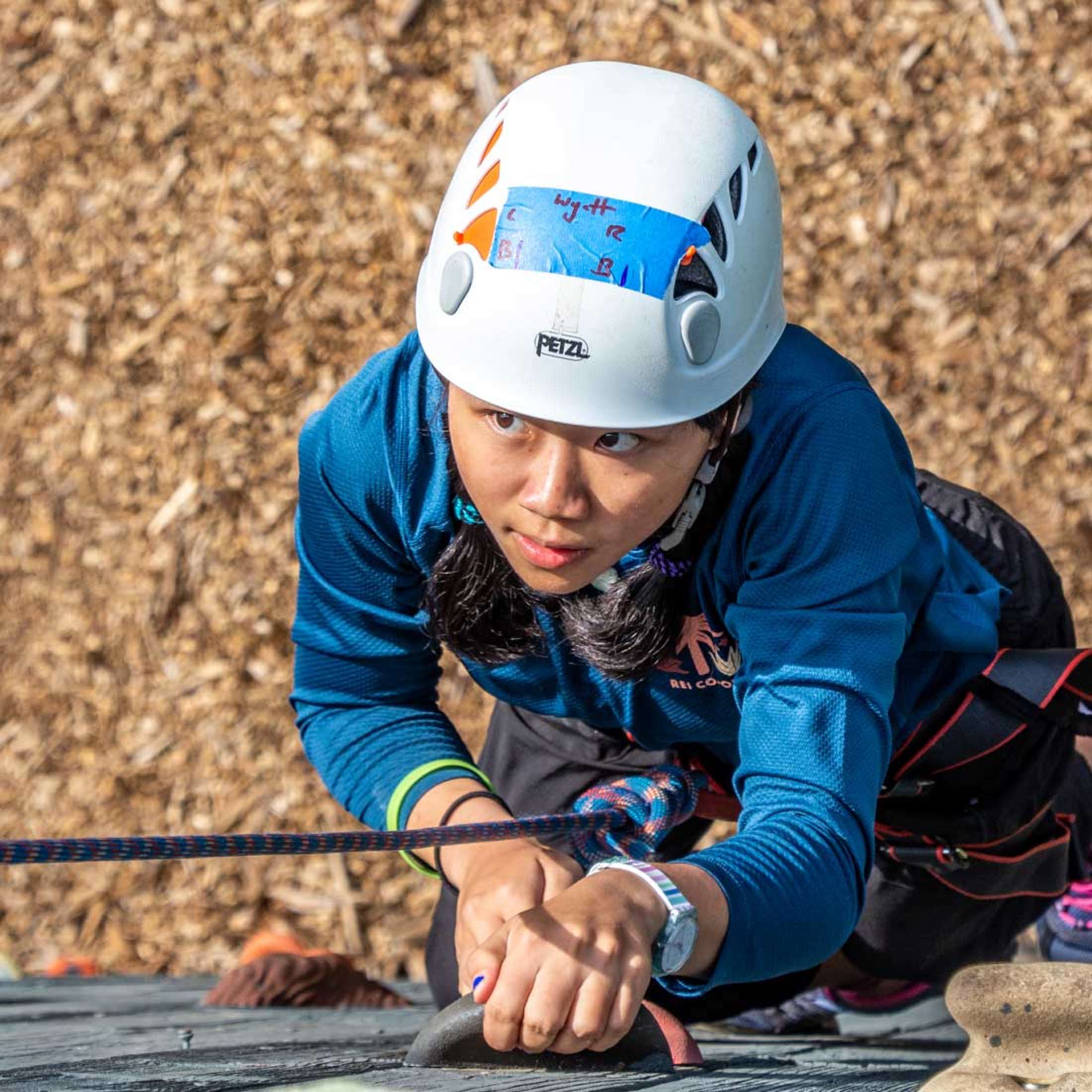 Woodruff Scout Camp
This camp is located in Blairsville, Georgia and is visited by Troops from all over the southeast. It is a sought after location with cool temps, gorgeous mountain views, and whitewater rafting nearby. Woodruff hosts eight weeks of Scouts BSA Summer Camp and thousands of campers on the weekends throughout the year.
MAKE A RESERVATION
---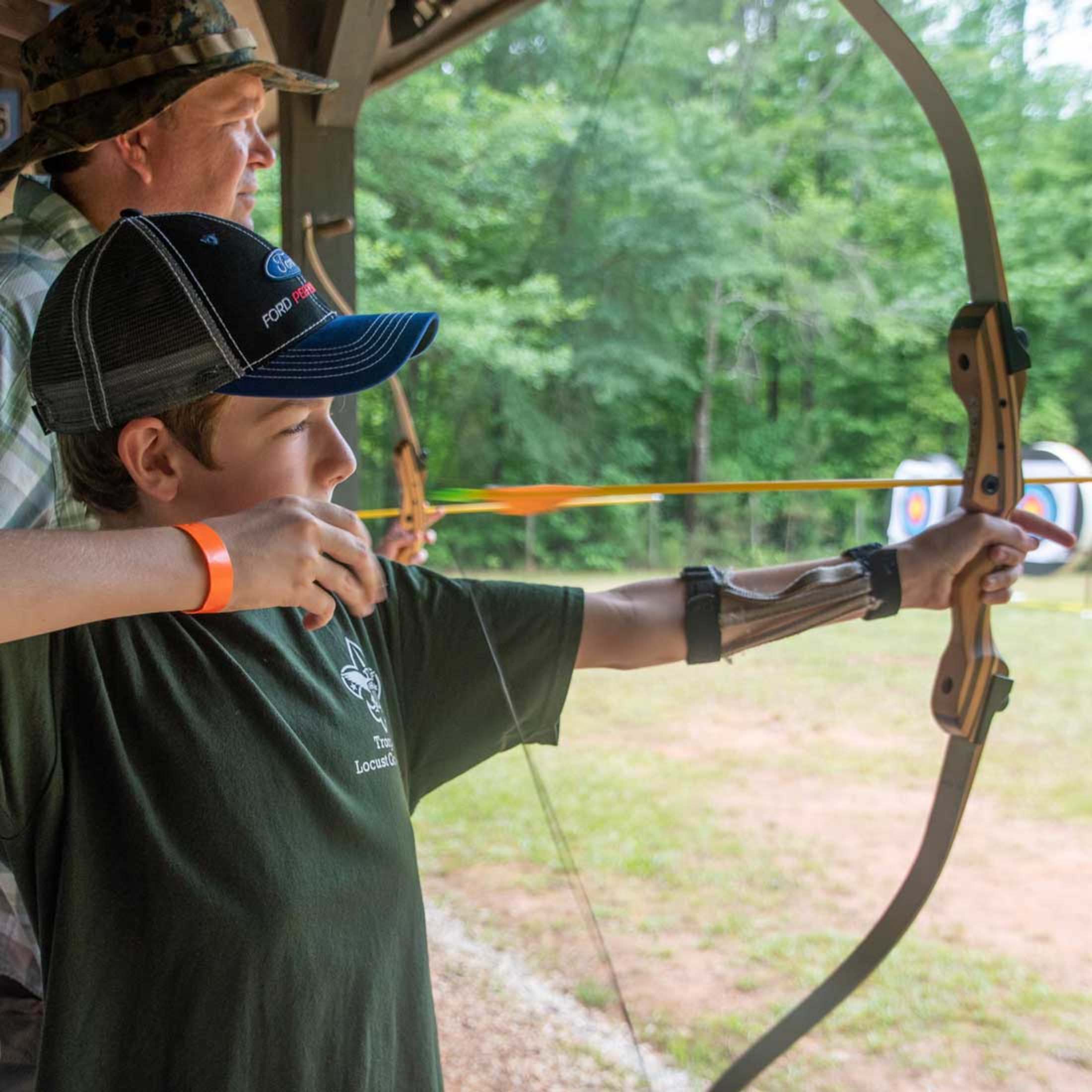 Bert Adams Scout Camp
Camp is located in Covington, Georgia is known for its modern amenities with an air-conditioned dining hall and permanent platform tents with electricity. Bert Adams serves thousands of weekend campers in addition to Scouts BSA, Cub Scouts and Webelos at Summer Camp, Cub Scouts for Cub Adventure Weekends throughout the year, and Cub Scouts for overnight summer camp.
MAKE A RESERVATION
| File Name | Description | |
| --- | --- | --- |
| Allatoona Aquatics Base Driving Directions | | Download |
| Allatoona Aquatics Base Map | | Download |
| Bert Adams Scout Camp Driving Directions | | Download |
| Bert Adams Scout Camp Map | | Download |
| Bert Adams Scout Camp Topographic Map | | Download |
| Woodruff Scout Camp Driving Directions | | Download |
| Woodruff Scout Camp Map | | Download |