Join Scouting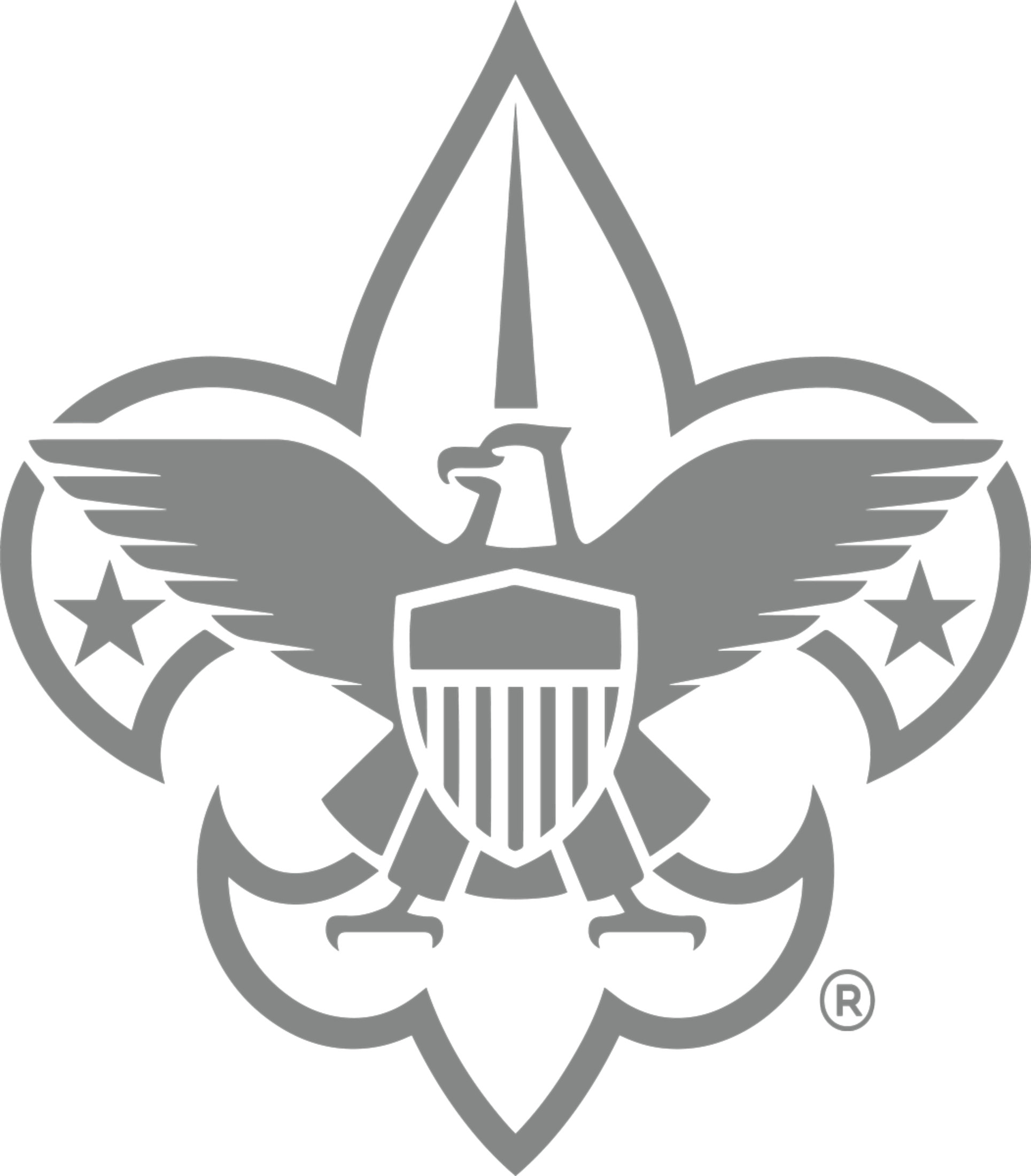 The Boy Scouts of America is one of the nation's largest and most prominent values-based youth development organizations, providing programs for young people that build character, train them in the responsibilities of participating citizenship and develop personal fitness. We believe that helping youth is a key to building a more conscientious, responsible and productive society. Through our four primary programs we strive to develop and train future leaders of all ages.
---
For more information about the Atlanta Area Council's Scouting programs serving boys and girls of metro Atlanta, please click to learn more:
---
To find local units near you, you can either visit BeAScout.org, then enter your Zip Code, pick the program, and get immediate information about programs near you.