District: Silver Comet
Located within Powder Springs, Austell, Mableton, Smyrna, Vinings, Kennesaw, Acworth, and North West Cobb.
---
Upcoming Events:
2021 Cub Scout Adventure Trail

The 2021 Cub Scout Adventure Trail will focus on ranks completing Adventure Requirements while also completing their hiking requirements at the same time. Stations will be set up at points throughout the main trail, and Scouts will complete Adventure Requirements at each station. Scouts will be provided with an Adventure Log to take back to their units for credit.
When: Aug 14, 2021 From: 9:00 AM - 11.30 AM
9am - Registration
9:30am - Program
11:30am - Trail Closes
Location: Green Meadows Preserve - 3780 Dallas Hwy, Marietta, GA 30064
Cost: $10 per Cub Scout, includes a patch for on-time registrants
If the event must be postponed due to weather, the rain date will be Saturday, August 21st.
Register Today: Register
Last Day to Register - Aug 7, 2021
Webelos Woods
Webelos Woods is an exciting overnight experience for a Webelos or Arrow of Light Scouts (4th or 5th grade) and their den leaders. A variety of games, activities and outdoor events will take place. This weekend-long event is based on a typical "Boy Scout Camporee" and will give your Webelos Scout a chance to compete against other Webelos in various scout skills competitions as well as enjoying a number of other exciting scout activities.
When: Oct. 8, 2021 (5PM) to Oct. 10, 2021 (Noon)
Location: Woodruff Scout Camp - 31 Woodruff Dr, Blairsville, GA 30512
Cost:
Early Registration $15 (Scout) / $10 (Adult)
Late Registration: $20 (Scout) / $15 (Adult)
Last Day to Register: Oct. 1, 2021
Register Today: Register
District Directory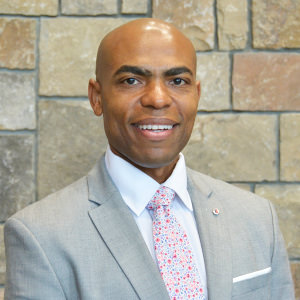 Silver Comet District Executive
(770) 956-2873