Golden Eagle Luncheon


About the Event
The Atlanta Area Council, Boy Scouts of America makes a significant impact on today's youth. While this year has been extremely challenging for many people, Scouting has helped many families be better prepared and to lead during these unique times. Scouts have always led the way, been prepared, helped other people, strived to be good citizens and worked to be brave. Times like this are exactly why we need Scouting. This year's event at the Cobb Galleria Centre and will be held on December 8th, 2023 starting at 12:00 PM EST.
As we continue to serve thousands of youth across Metro-Atlanta, we are excited to celebrate and thank those who make Scouting possible for so many to continue to instill values, build character and become leaders.
Scouting is such an important part to thousands of families across our city. In order for that to continue, we hope you will join us in celebrating Scouting and pledge your support to keep Scouting strong for many more years to come.
Without the gifts of supporters like you, we would not have the resources to continue to fund the character development and leadership training that is a hallmark of the Boy Scouts of America. Thank you for your unwavering support of Scouting.

Event Leadership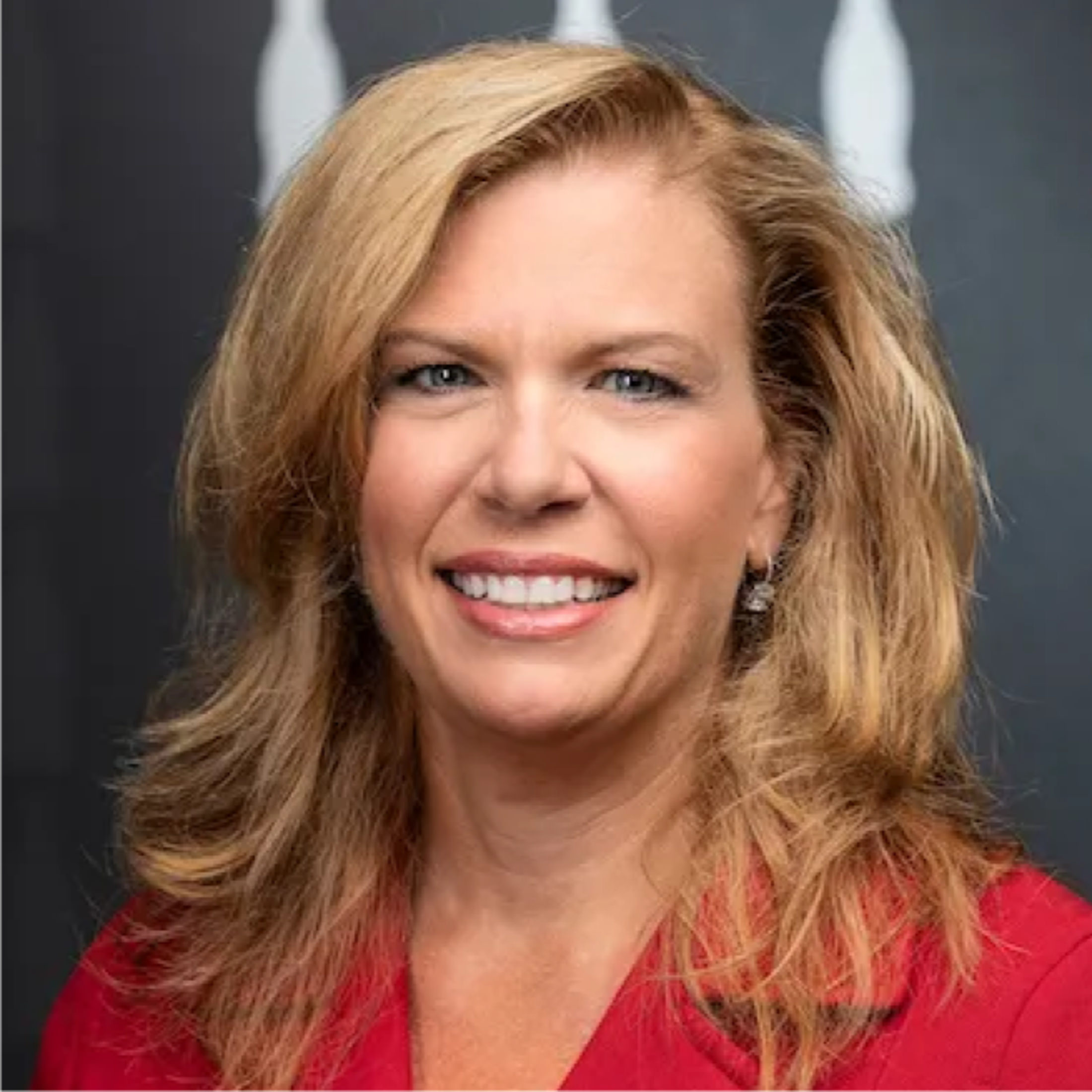 Stacy Apter
VP, Corporate Treasurer
The Coca-Cola Company
Golden Eagle Event Chair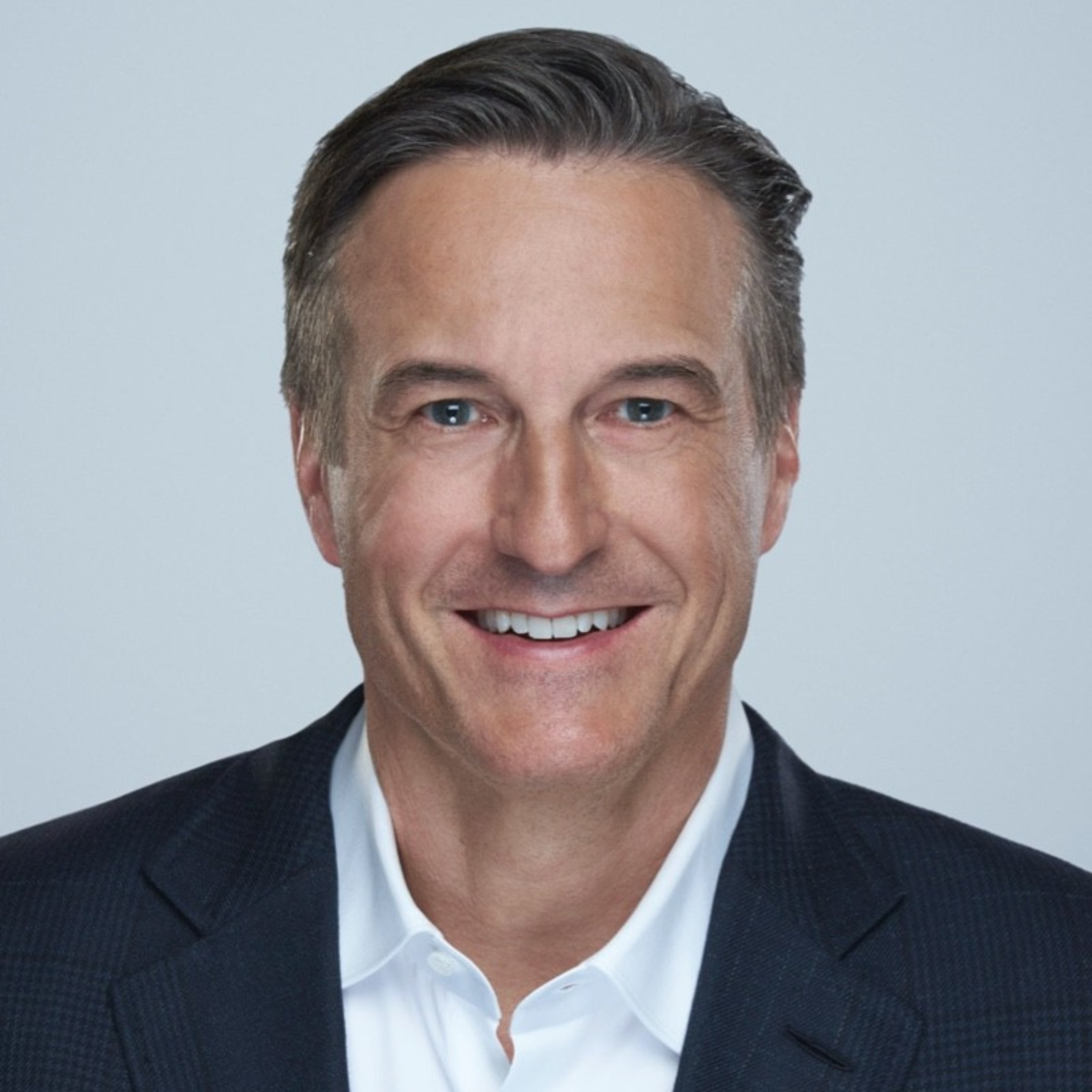 Paul Brown
CEO
Inspire Brands
Keynote Speaker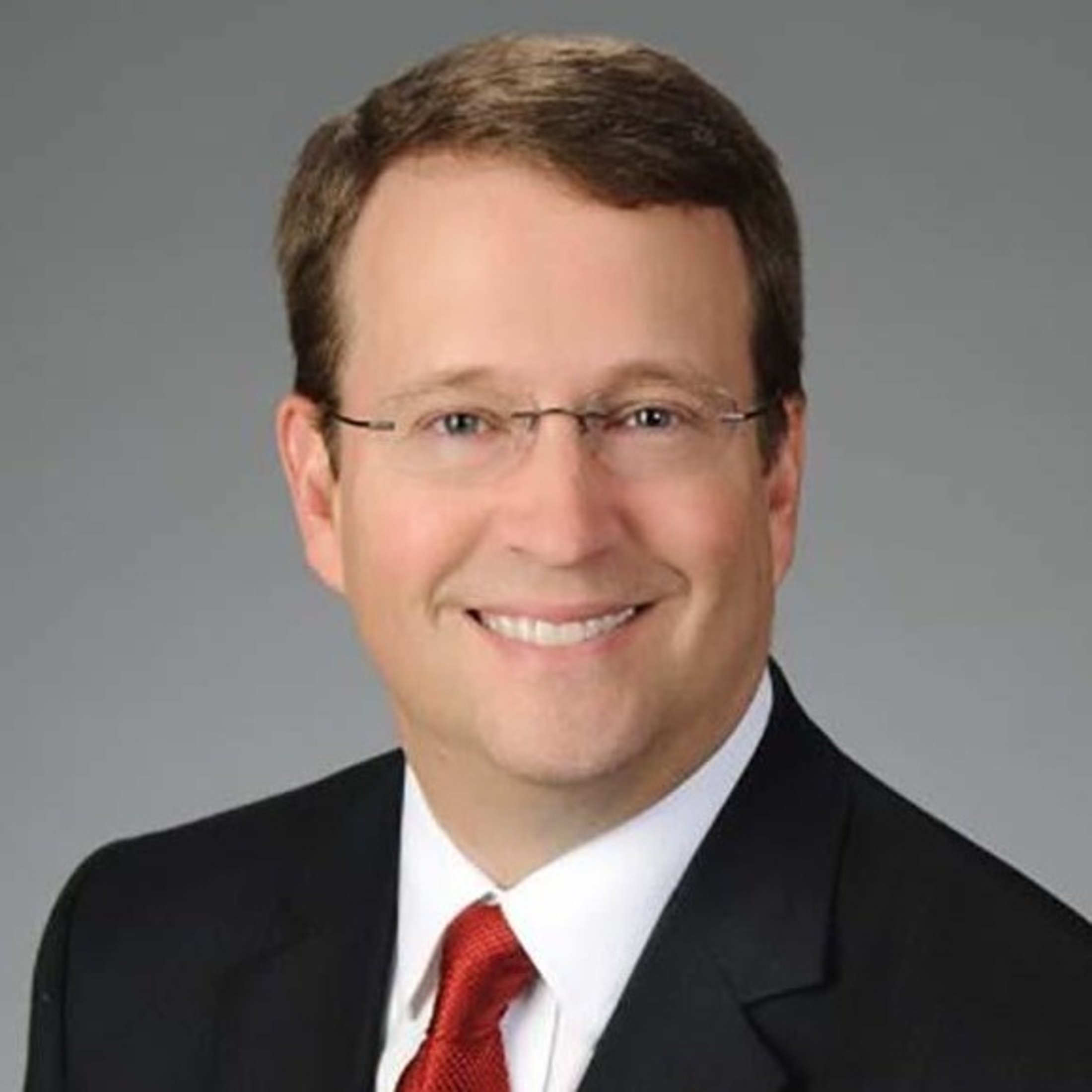 Stephen Wassell
VP of Storage & Peaking Operations
Southern Company Gas
2023 Friends of Scouting Campaign Chair
---
---
See Past Speakers
Troop 73 - Eagle Scout Speakers, 2022
Derek Schiller - Keynote Speaker, 2022
Chris Womack - Keynote Speaker, 2021
Elliot Paisner - Eagle Scout Speaker, 2021