Find Your Troop | Scouting On Demand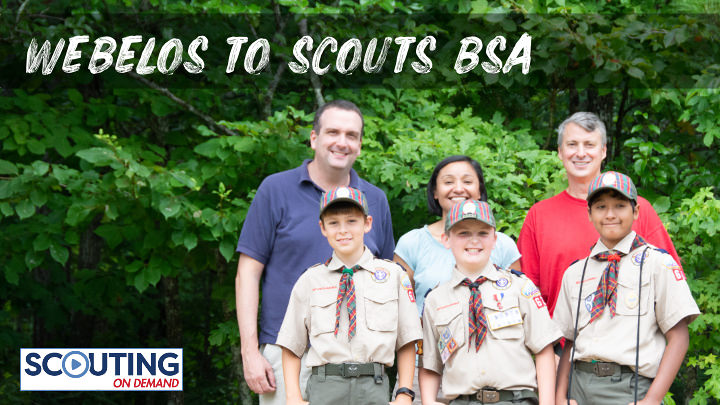 Ready to join a Scouts BSA Troop? This is an important milestone on your Scouting path.
This may seem a bit overwhelming, but Scouting On Demand is here to make it less daunting with these easy steps.
Step 1
Visit 'Be A Scout' https://beascout.scouting.org/ to see what Scouts BSA Troops are near you
Step 2
Click on your Scouting District to find out when virtual "Find Your Troop" open houses will be held.
If you do not see your district's date yet, please come back soon.
Not sure what Scouting District you live in? Use the map - www.atlantabsa.org/districts
Step 3
Make Plans to join the Virtual Open House to FIND YOUR TROOP
Here are a few questions you may like to ask to find a troop that is right for you and your family.
https://blog.scoutingmagazine.org/2019/01/09/16-essential-questions-to-ask-when-selecting-a-troop/