Wilderness First Aid

Planning a trip to the back country where a 911 call cannot get through, or where rescue may be hours away? Going to Philmont, Northern Tier, or Sea Base? Hiking the Appalachian Trail with your Troop or Crew? You might find yourself in a situation requiring not only first aid, but also care until evacuation or rescue.
Take your standard first aid skills to a higher level. The Atlanta Area Council Activities Committee sponsors several Wilderness First Aid Courses throughout the year. They are offered at Basic and Advanced levels.
Wilderness First Aid - American Red Cross Certification
This is a 16-hour course developed by the American Red Cross (ARC) and is taught by scout leaders who are certified ARC instructors. Participants, who complete all course requirements, earn certification from the ARC in Wilderness First Aid, valid for two years. The course requires that all participants complete one evening or afternoon four-hour orientation sessions AND one all-day, about eight hours, Saturday session. This course is open to all adult leaders, and youth 14 and older are encouraged to participate.
Pre-Requisites
Participants must attend one evening or afternoon session AND one all-day Saturday session.
All participants must be 14 years of age at the completion of the course.
All participants must hold current adult CPR/AED certification.*
All participants must bring a current BSA Medical Form, Parts A & B.
All participants must have their own email address. If you have any other type of certification with the American Red Cross, it is suggested you use that email address for this course. The ARC uses the email as a unique identifier.
The Atlanta Area Council accepts only CPR/AED certificates from the American Red Cross (ARC) or the American Heart Association (AHA). Online courses do not qualify, you must attend and pass an in-person skills session for Adult CPR/AED.
Notes:
If you do not have a valid CPR certificate at the time of the class, you may register for CPR Saturday offered by the Atlanta Area Council within two to three weeks following your Wilderness First Aid session.
This training costs $75 per participant
Questions can be addressed to the Course Director, Wayne Miller, at wayne.miller.atl@gmail.com.
Upcoming Courses:
Spring 2021
Option A, March 18 and 27, 2021
Thursday, 3/18 from 6pm – 10pm at Atlanta Area Council Service Center and Saturday, 3/27 from 8am – 5pm at Camp Allatoona Aquatics Center.
-- OR --
Option B, March 21 and 27, 2021
Sunday, 3/21 from 2pm – 6pm at Atlanta Area Council Service Center and Saturday, 3/27 from 8am – 5pm at Camp Allatoona Aquatics Center.
Wilderness First Aid SOLO
Wilderness First Aid (WFA) is SOLO's most popular course and it creates a solid foundation in the basics of backcountry medical care. WFA is the perfect course for the outdoor enthusiast or trip leader who wants a basic level of first aid training for short trips with family, friends, and outdoor groups.
Minimum age for SOLO Course are 14 years of age.
Upcoming Courses
Spring 2021 Course Basic (SOLO) March 6-7 at Allatoona
Summer 2021 Course Basic (SOLO) May 1-2 at Allatoona
Fall 2021 Course Basic (SOLO) October 16-17 at Allatoona
Fall 2021 Course Advanced (SOLO) November 13-14 at Allatoona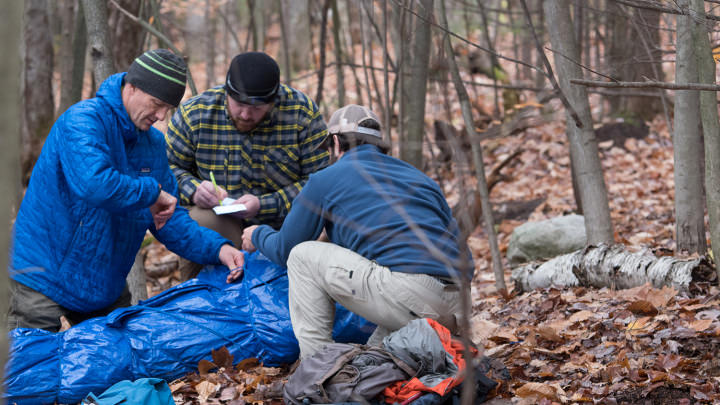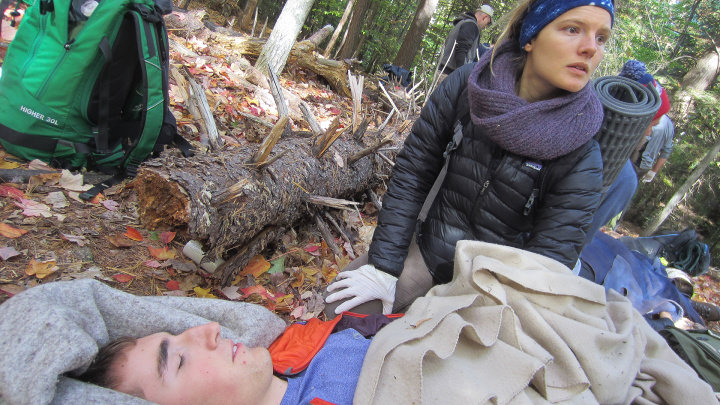 | File Name | Description | |
| --- | --- | --- |
| Wilderness First Aid SOLO 2021 | | Download |