Cub Scout Launch Parties

Embarking on your new Scouting adventure can at times feel a little overwhelming - we understand! To help new Scouts and parents familiarize themselves with Cub Scouting, we've introduced a series of Launch Parties that cover Scout Life, Camp Life, and Family Life. Check out the videos below!
---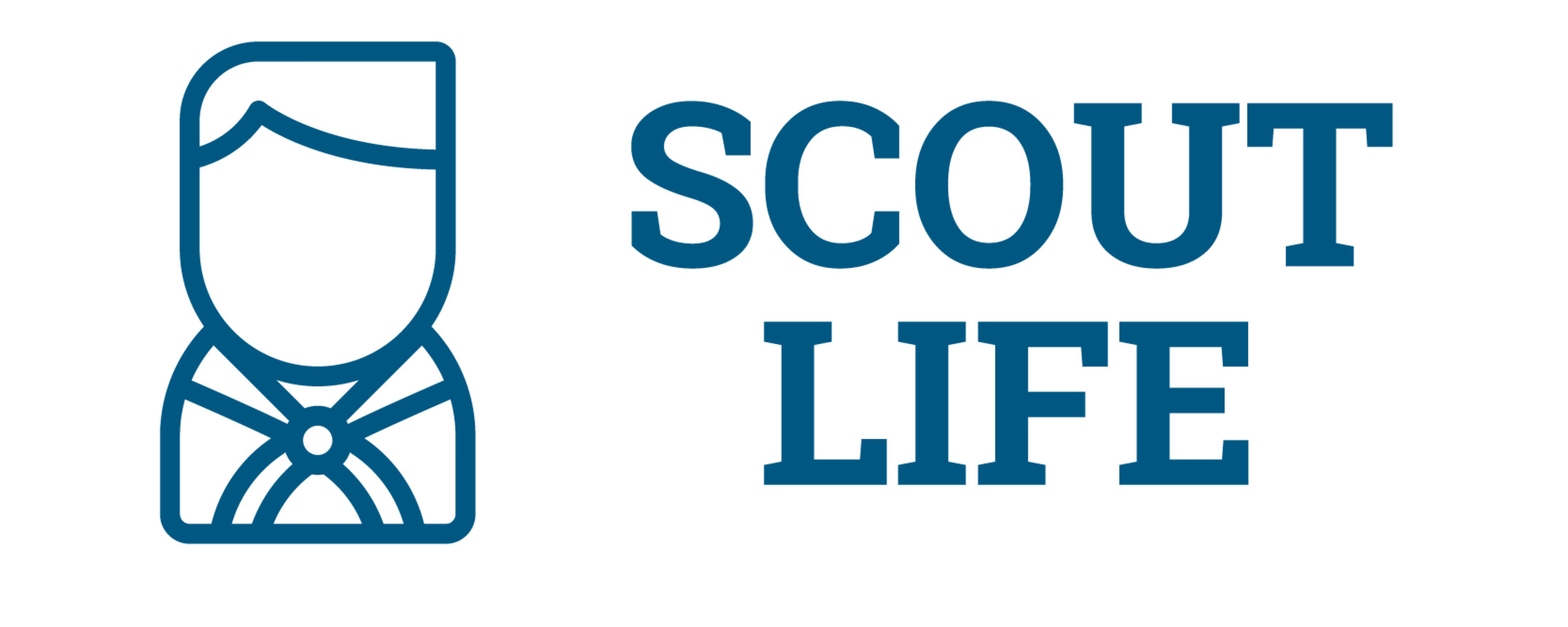 Join a new Cub Scout as they attend their very first pack meeting!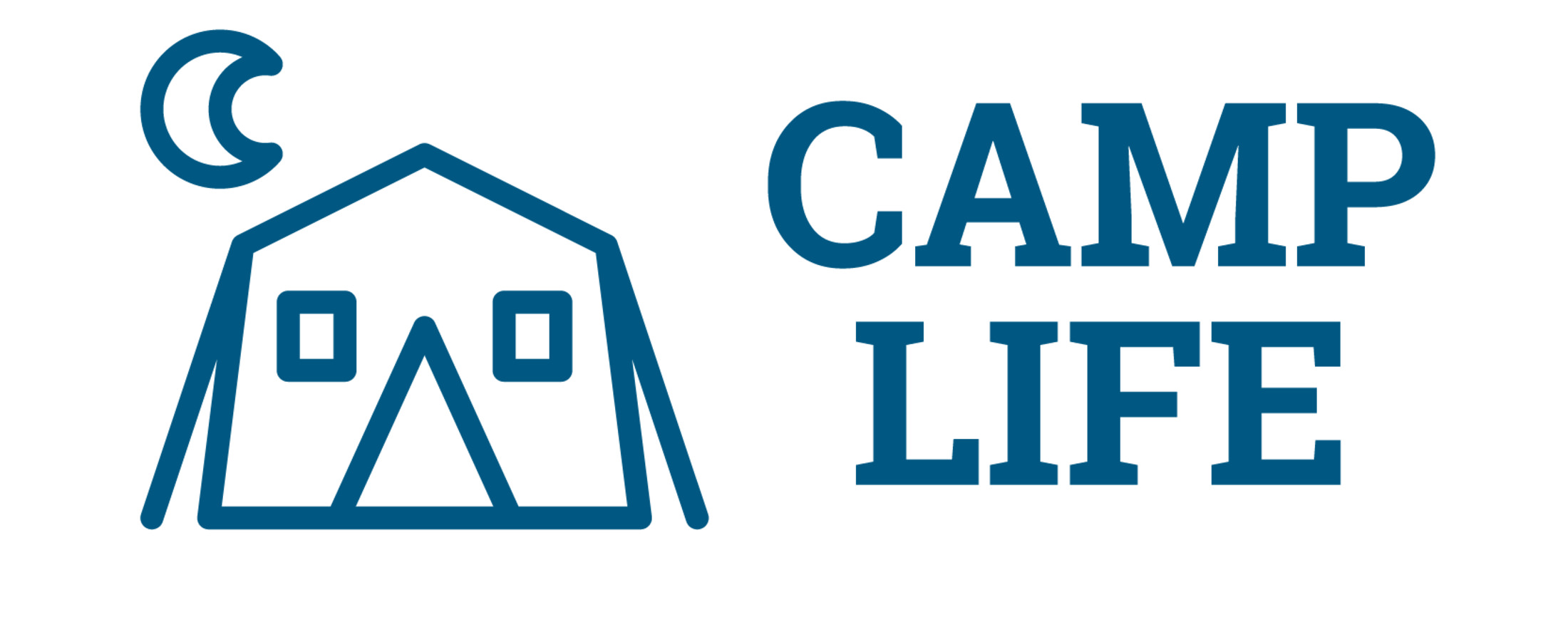 Discover the camping basics and what you can expect on a campout with your pack or den.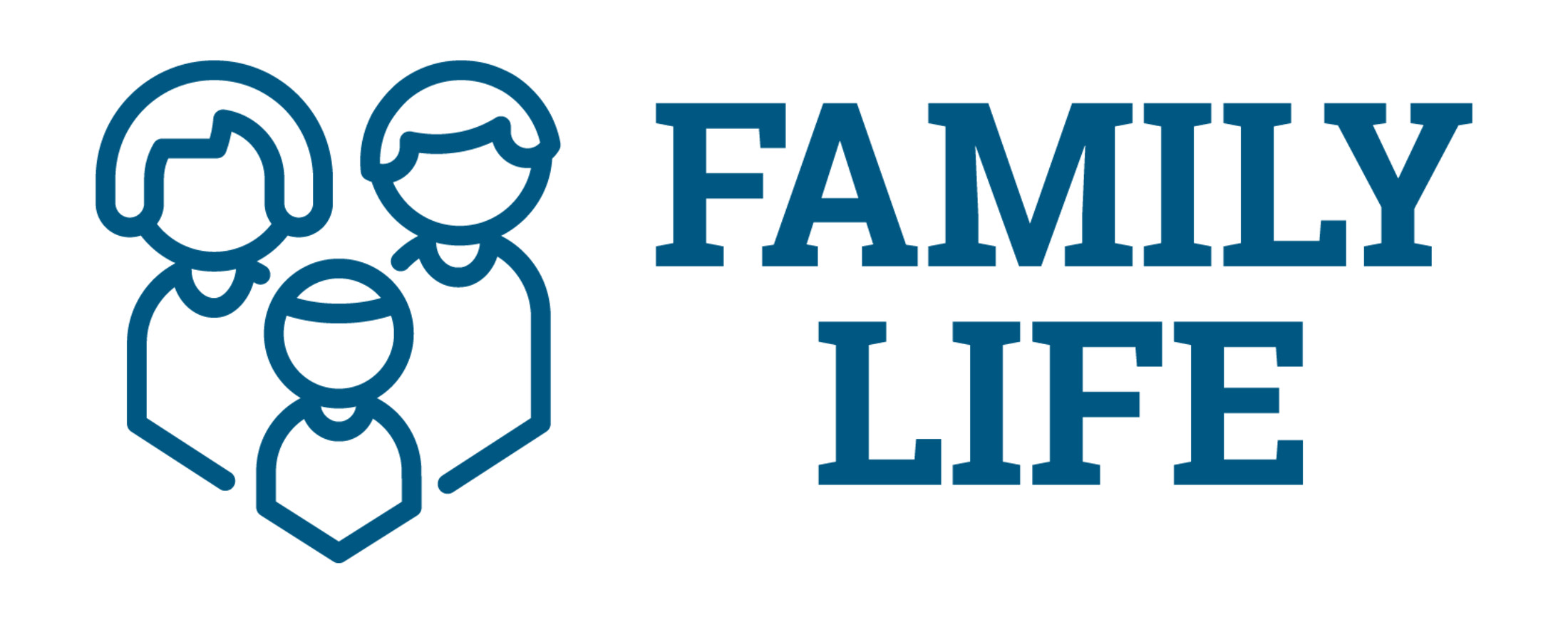 See how a family like yours adopts Scouting values into their home and everyday life.