Cub Camping | Scouting On Demand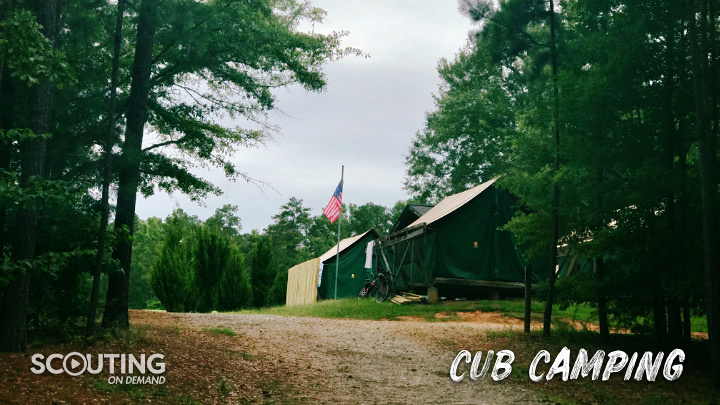 Camping is an exciting adventure that Cub families can do with their pack or as a family. There are camp grounds all around us in the Atlanta area AND you are welcome to camp at our BSA Atlanta Area camps.
Here are some items to help you be prepared for your camping adventure.
---
Welcome to Bert Adams- follow a new Cub family on a tour of this awesome and Cub Family friendly Scout camp.
Learn about the Cub Scout Six Essentials from Scouting Magaine. Let's go!
---
Campfire Craft
---
Cub Scout Camping Adventure Requirements
Have fun camping and complete Adventure requirements at the same time! Camping can count toward Tiger, Wolf, Bear, and Arrow of Light requirements. Explore the Adventure Requirements here.
---
Let's Go Camping!