Scouting On Demand

Scouting On Demand brings Atlanta families the opportunity to experience Scouting programs at a time and place that fits their schedule and lifestyle.
It combines fun, innovative, and simple instructions for adventures that parents can experience with their child at home, in their neighborhood, at Atlanta Area Council properties and camps, or other locations within the community.
Scouting On Demand features instructional videos, virtual programming, subscription box content mailed to homes, and much more. All programs and materials are easily accessible to parents and are designed to empower families to Scout together, learn new skills and have fun while building lasting memories.
---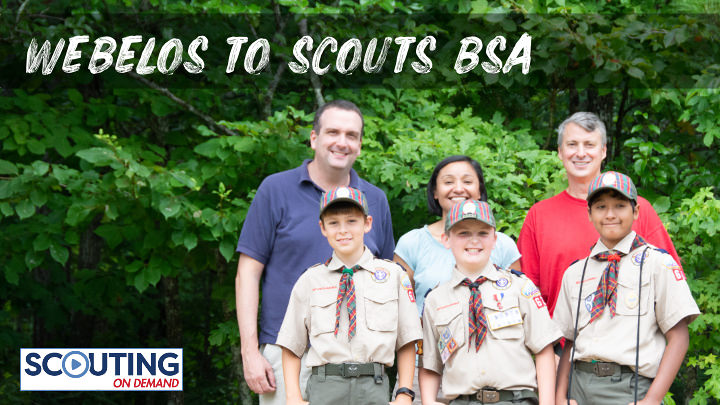 Ready to join a Scouts BSA Troop? This is an important milestone on your Scouting path.
This may seem a bit overwhelming, but Scouting On Demand is here to make it easy.
---
Awesome Adventures:
Bobcat – Joining Rank Lion – Kindergarten Tiger – 1st Grade
Wolf – 2nd Grade Bear – 3rd Grade Webelos – 4th Grade
---
Amazing Activities:
Upcoming Events