Whitney M. Young, Jr. Service Award Banquet
September 29, 2016 at the Atlanta Marriott MarquisThe national Whitney M. Young, Jr. Service Award is designed to recognize those individuals and corporations who have been instrumental in the development of Scouting for rural, urban, and suburban youth who often face challenging barriers. This award recognizes "unsung heroes," those who do exceptional service for disadvantaged youth.The mission of the Whitney M. Young, Jr. Service Awards Banquet is to secure community resources in support of the Scouting Program for at-risk youth and to provide experiences that develop self-esteem, character values, and living skills, thereby enhancing the lives of young people in disadvantaged areas of our community.
Click here to view past honorees.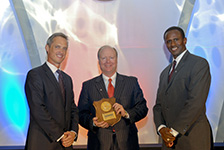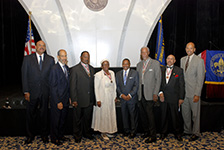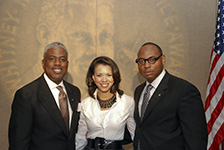 For sponsorship information please fill out this form.
For more information contact Jenna Knight, director of Marketing or call 770-956-3178.