Scout Days
Scout Days are unique opportunities for your family to attend exciting experiences around the Atlanta Area with other Scouting families. All Scout Days are offered at a discounted price of admission, and a portion of the proceeds from each Scout Day is given to the Atlanta Area Council.
Each year the council partners with various local and national organizations to bring family-friendly activities to our Scouts at a discounted price. Our partners include the Atlanta Braves, the Atlanta Hawks, Ringling Brothers, the Georgia State Capitol and more.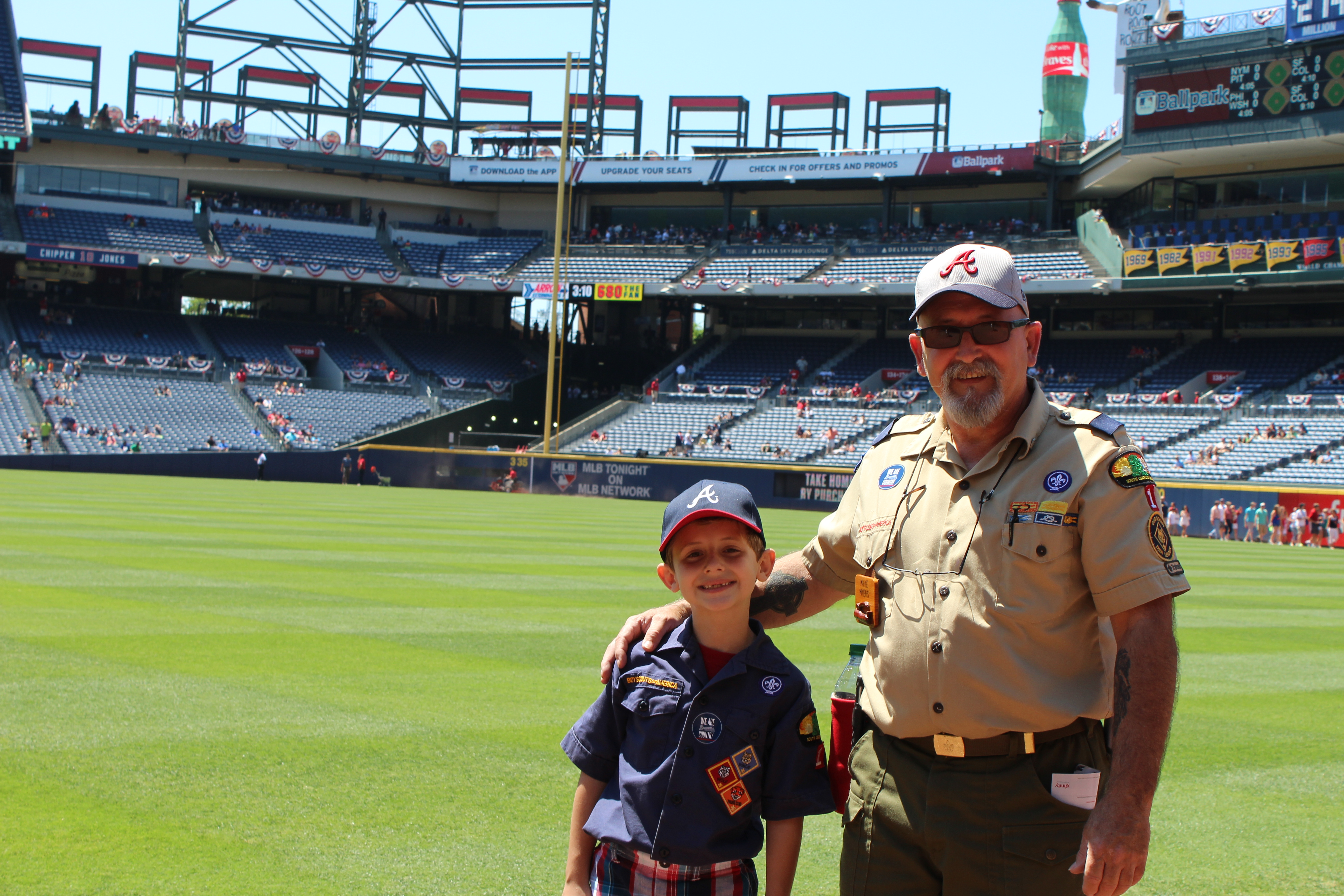 Upcoming Scout Days
At Infinite Energy Center -- February 23 - March 5, 2017
Come out with your fellow Scouts to the Greatest Show on Earth! Ringling Bros. and Barnum & Bailey presents Out of This World - Be astonished by UN-XPECTED circus spectacles you've never seen before and that can't be seen anywhere else but at The Greatest Show On Earth®.
Best of all Scout Day tickets start at only $14, and a portion of your ticket will go towards Scouting in the Atlanta Area!
See the seat of our state government, learn how laws are written and meet with a Georgia State Congressman. Scouts in attendance will receive a commemorative patch and a Chick-Fil-A lunch.
See the world famous Harlem Globetrotters basketball handling wizardry, artistry, and one-of-a-kind family entertainment that continues to thrill fans of all ages. Enter offer code "SCOUT" to see discounted tickets.
Come watch the Georgia Swarm take on the Colorado Mammoth in professional lacrosse! All Scouts receive a commemorative patch for attending, and the first 500 Scouts registerd will have the chance to shoot a goal on the field after the game! Tickets are only $28 per seat for all Boy Scouts and their families using the promo code "AAC". And a portion of each ticket sold supports Scouting in the Atlanta Area Council.
Welcome the Atlanta Braves to their new home: Sun Trust Park! Cheer on the Braves in their first season at the new ballpark, across the street from our own Volunteer Service Center.