Recruitment Materials
Is your Unit looking to grow? Use the links below to order recruitment materials that you can pass out at your school, charter organization or around your community.
Cub Scout Recruitment
Every young man should have the opportunity to become a Scout. If your school, church or other chartered organization is recruiting Cub Scouts you can use the materials here to promote your Pack for free!
Flyer Templates
Click here to download a set of PDF flyer templates that you can use to promote your Pack Meetings and/or Open House event.
Social Media Images
These images can be shared on Facebook, Twitter, Instagram or any other social media platform. Simply save the photo using a right click or long-press and then upload it to your profile. Feel free to use the posts we've written here or write your own:
"Ask me about how your son can join Cub Scouts today!"
"Pack ___ is having an open house at _________ on _____. Come by to learn how your son can join Cub Scouts and begin the adventure of a lifetime."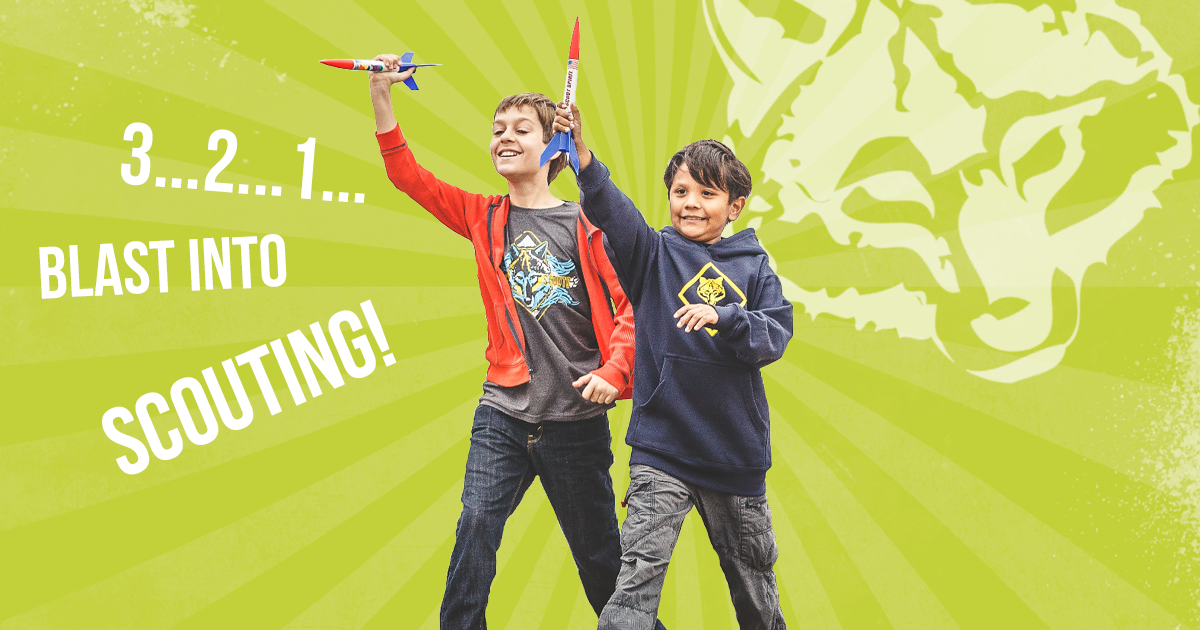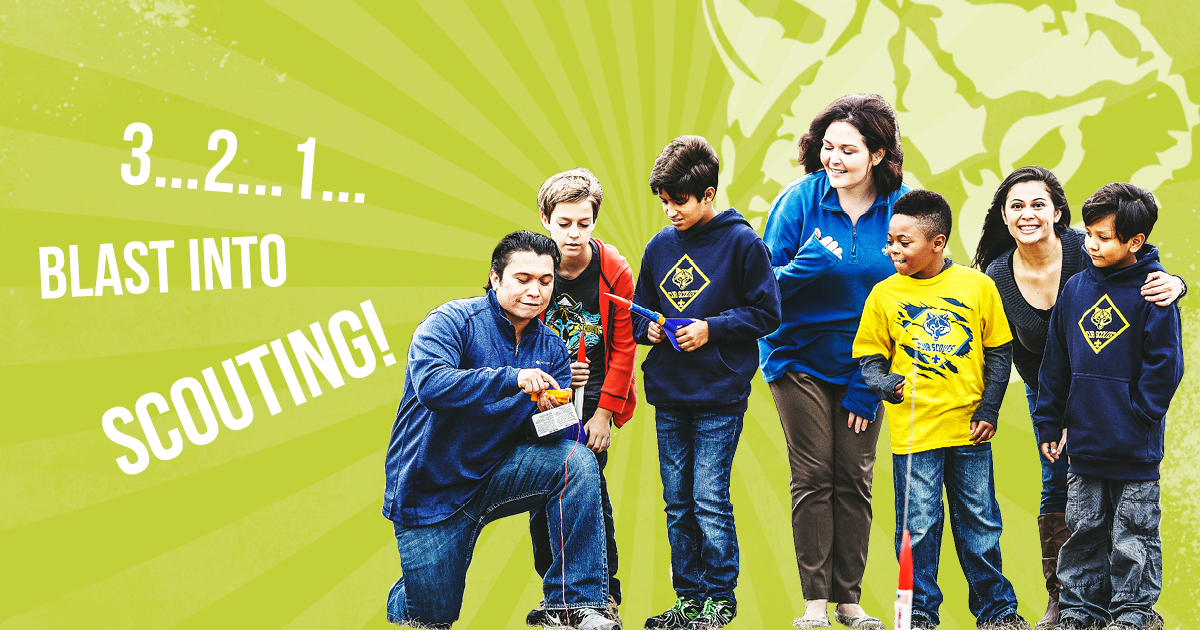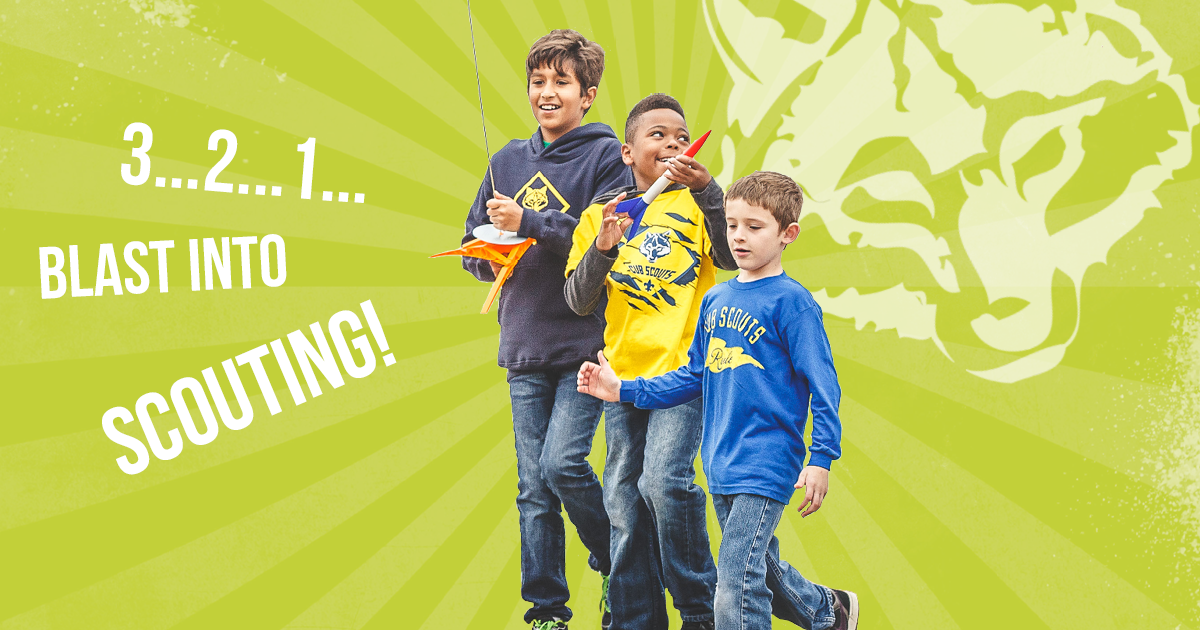 Boy Scout & Venturing Recruitment
Let's give every young person the opportunity to be a Boy Scout and Venturer. If your Troop or Crew is looking to recruit new members you can order flyers by clicking on the links below and filling out the appropriate order form. These are free of charge!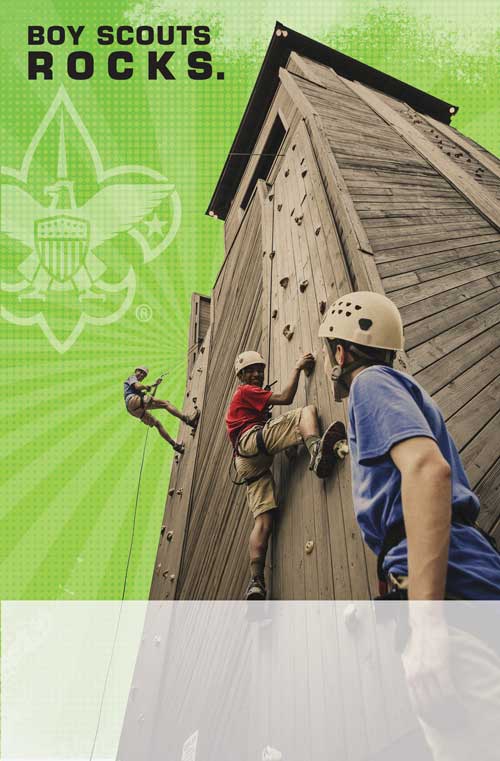 Click here to order Boy Scout Recruitment Materials.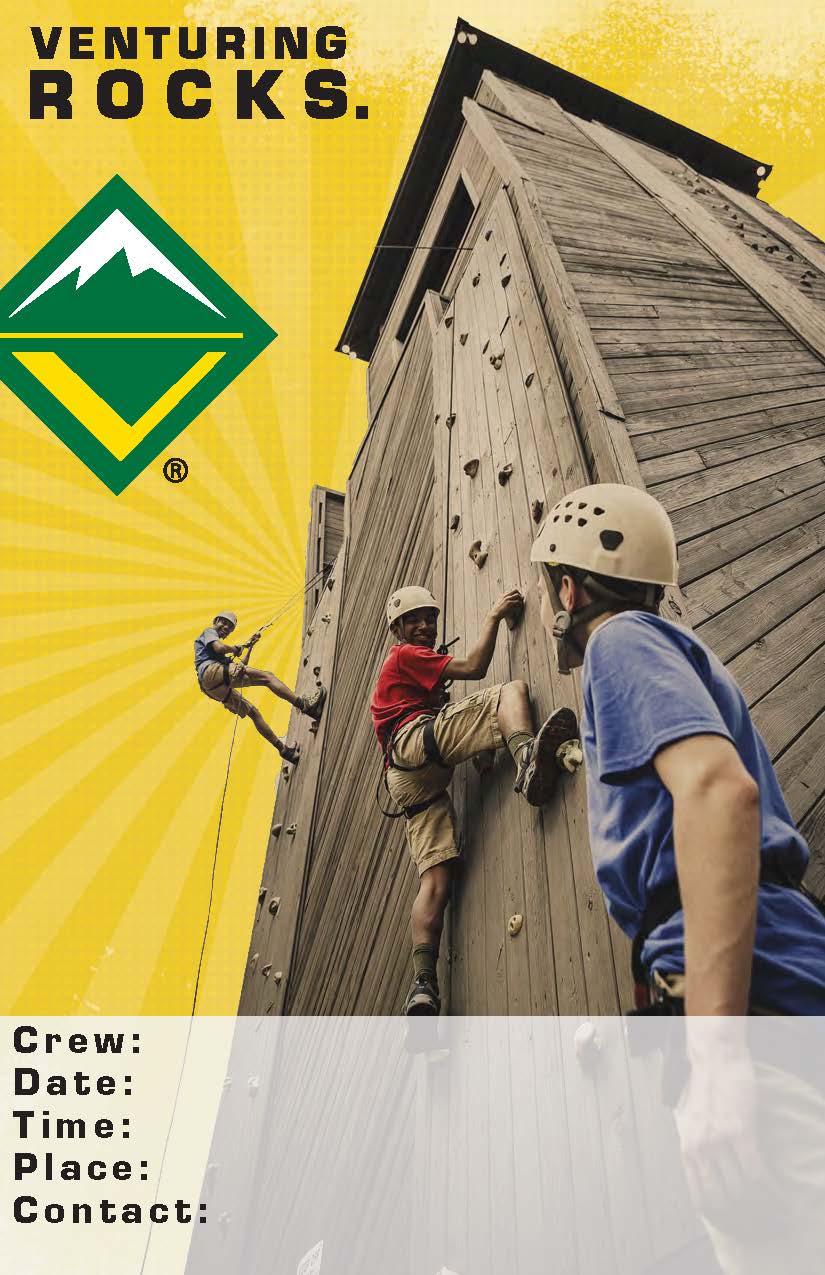 Click here to order Venturing Recruitment Materials.