Exploring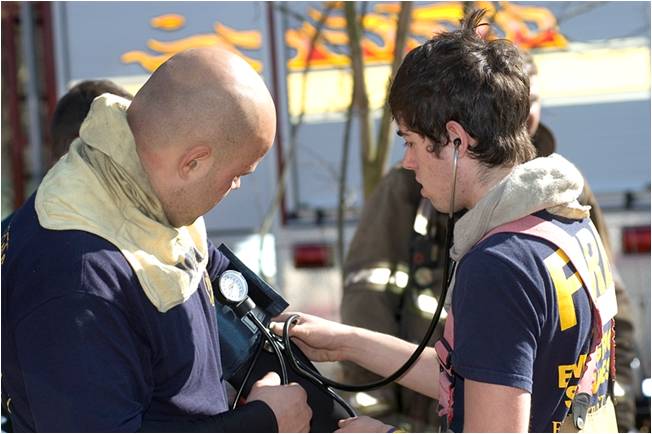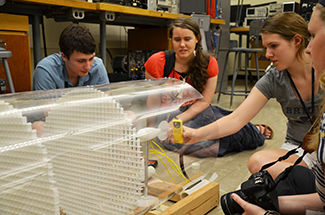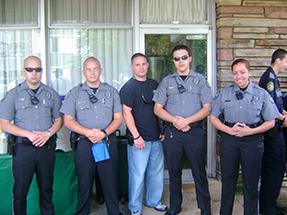 Exploring is a premier career education program the Atlanta Area Council offers for young men and women who are at least 14 (and have completed the 8th grade) and not yet 21 years old. Exploring is all about helping young adults make more informed decisions about future careers and determining if a particular career is right for them. Through our program, youth will take part in hands on career experiences in fields they are interested in learning more about.
Our program involves the following career fields: Science, Technology Engineering, Mathematics, Business, Heath Sciences, and Public Safety. For more information, visit www.atlantaexploring.org.
Come Join the Fun!
If you are interested in joining Exploring, please call 770-989-8820 for more information.
Learn from Atlanta's Top Engineers at the Exploring Engeering Acadmey
The Exploring Engineering Academy is a once-in-a-lifetime experience for 9th -12th graders to live on the Georgia Tech campus and get behind the scenes access to more than 30 Atlanta-area companies.
No other summer camp combines learning and fun like the Exploring Engineering Academy. Learn how different STEM concepts impact you every day, then experience these principles first-hand as you fly through roller coasters at Six Flags, build robots and race them against your peers, and explore the Georgia Aquarium.
Space is limited and you don't want to miss it! Click here to download the brochure, and register today!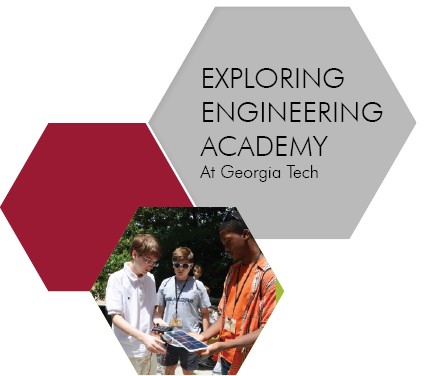 Thank you to our Title Sponsor: