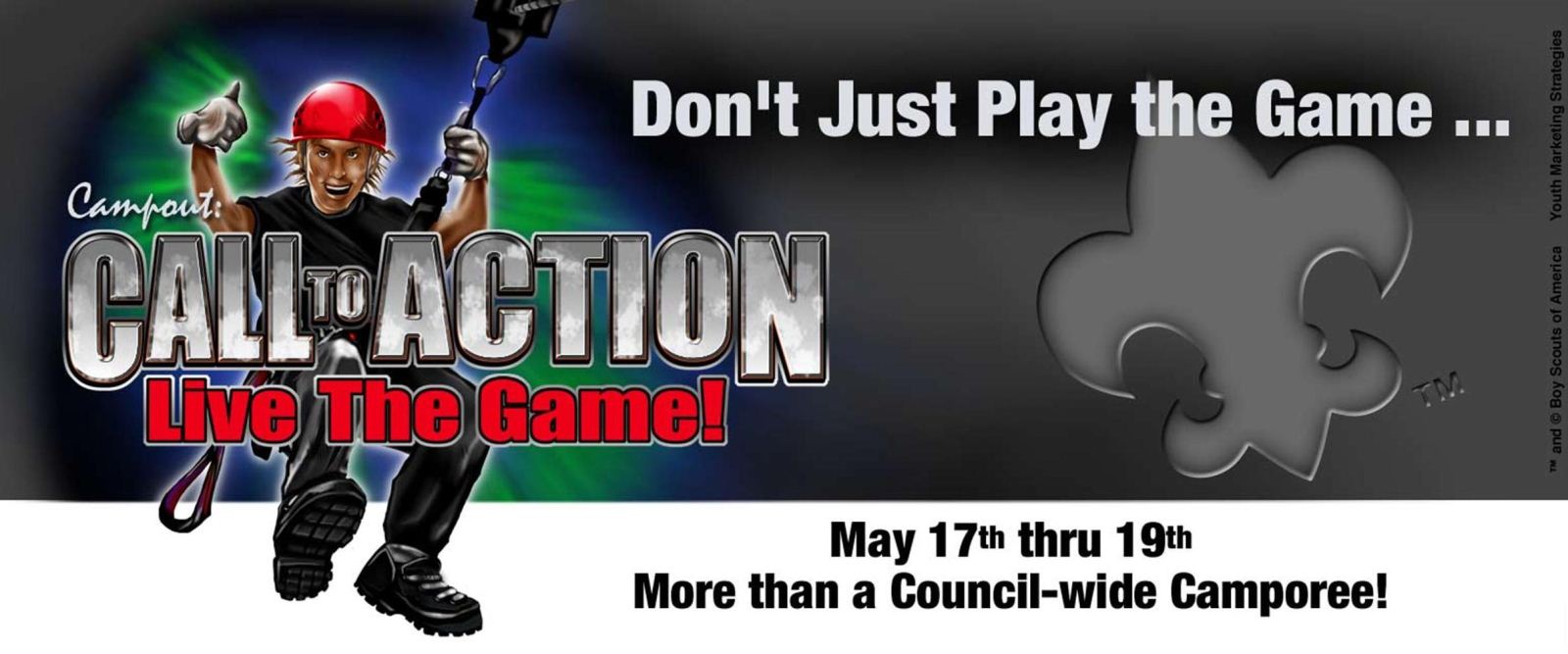 THIS IS NOT A CAMPOREE. NOT EVEN CLOSE.
This is for unit registration only. For staff registration click here.
Instructions for Pre-Registering:
1) Click "Register" at the bottom of this page.
2) Enter your Troop or Crew information. For "Group Name" enter your unit (ie. Troop 16 or Crew 54).
3) Enter your estimated number of participants.
4) Select your district and give your secondary contact's information.
5) Make a payment of $25 for your payment (will count toward your fees).
6) You will receive a confirmation email.
7) You can log-in at any time to adjust your numbers.