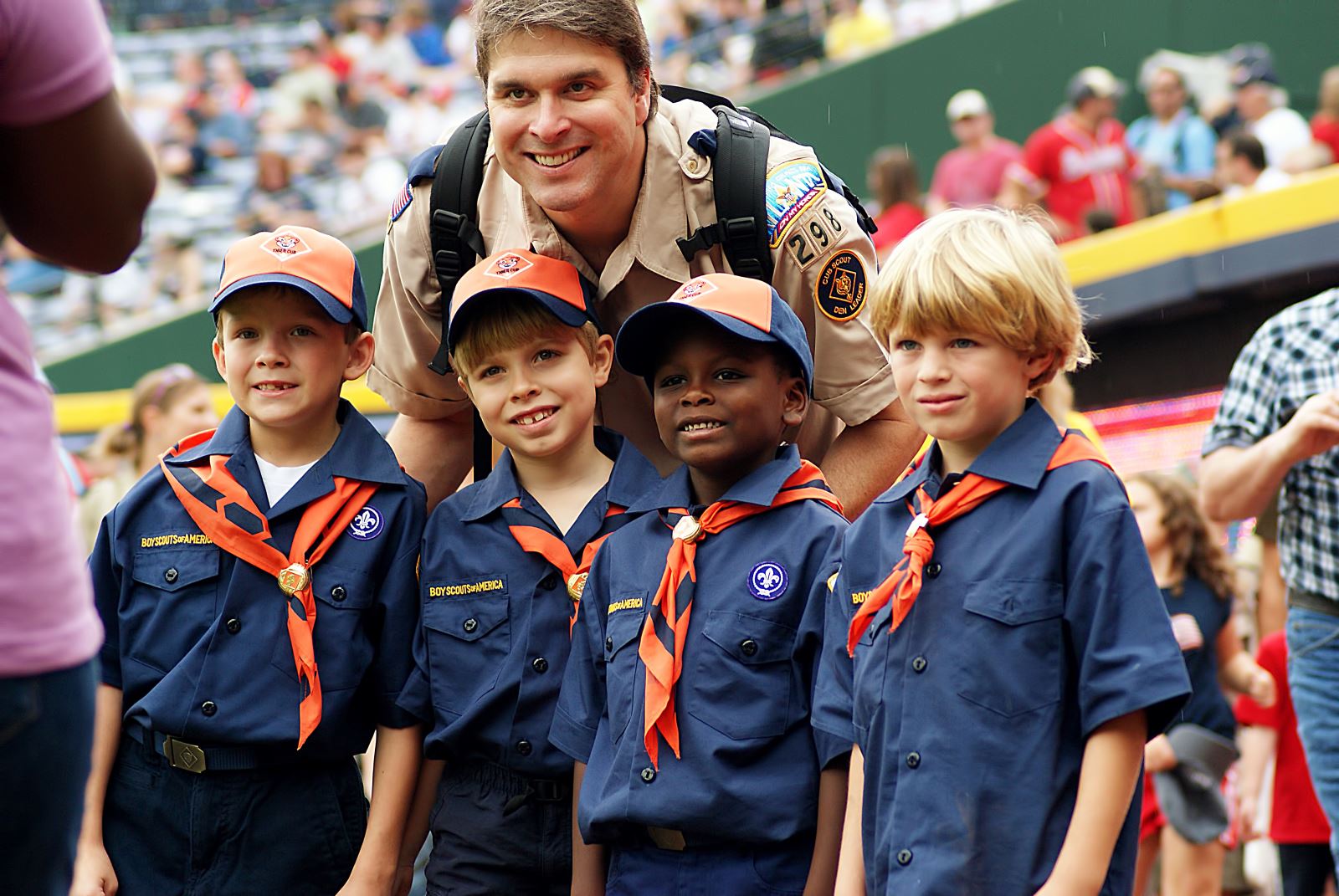 Join your fellow Scouts and cheer on your Atlanta Braves as they take on the rival St. Louis Cardinals on October 4 at 3:05PM. Scout Day is a a great opportunity for Scouts, their friends, and families to celebrate two great Atlanta traditions - Scouting and baseball.
Be sure to arrive 90 minutes before the game, and the Hank Aaron Ramp near aisle 129, to take part in the Scout Parade around Turner Field. Don't miss your chance to walk around the same field on which the big-leaguers play.
Tickets start at only $12 - and include a limited edition Scout Day with the Braves Patch. A portion of each ticket sold goes back to benefit local Scouting. Bring your friends and family to the ballpark for a great day of Scouting.
Click here to purchase your Scout Day tickets. Download the flyer to share with your unit. Purchase up to 12 tickets online, for more seats at the Scout rate please call 404-614-1444.