Meet Our Camp Leadership
The Atlanta Area Council takes great pride in our camping properties. We are pleased to host your unit for summer camp or just a memorable weekend campout. If there is ever anything we can do to help make your Scouting experience better at Bert Adams Scout Camp or Woodruff Scout Reservation, please do not hesitate to contact us!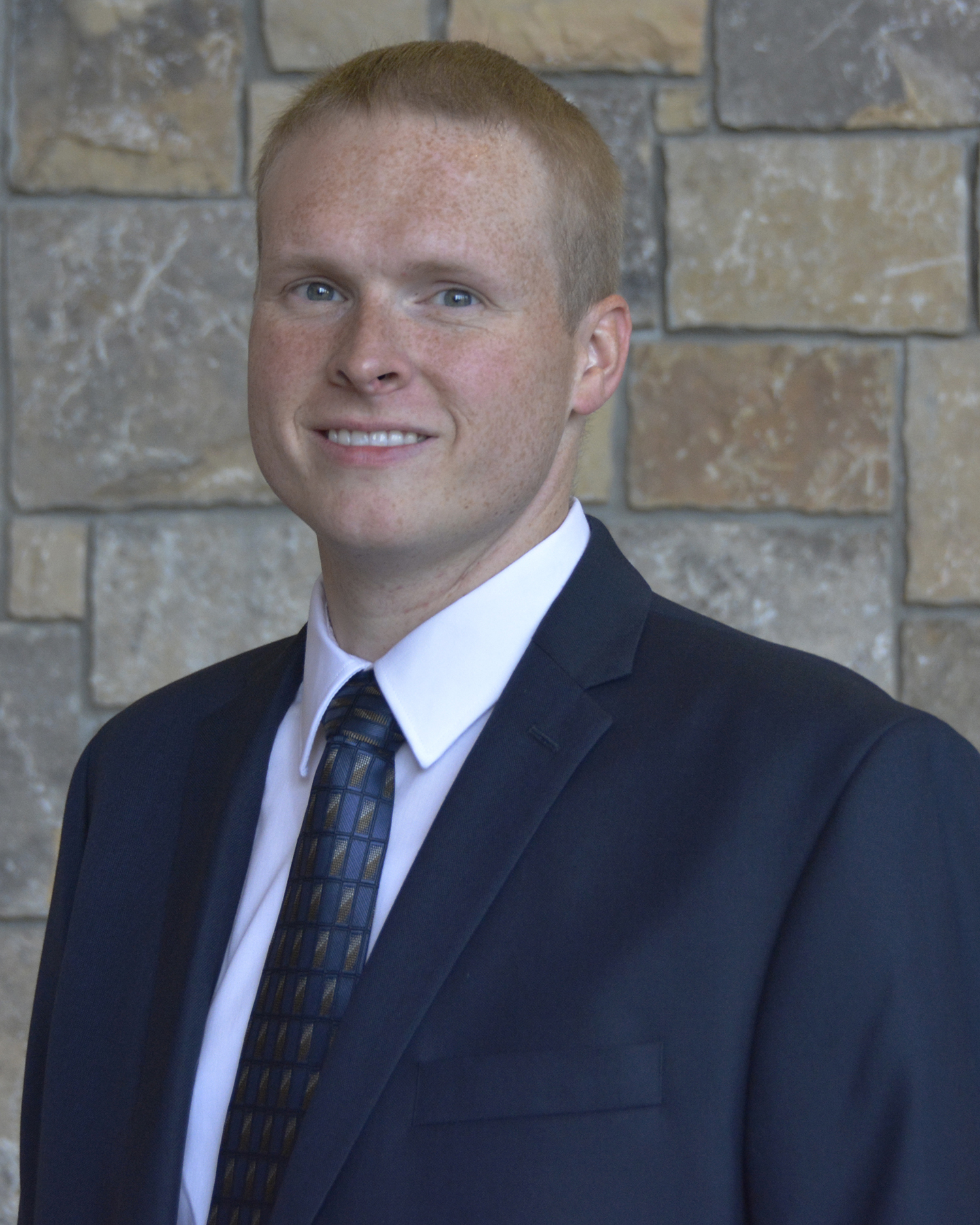 Program Director
770-956-5999 (o)
404-545-2525 (c)
George Snipes joined the Atlanta Area Council in June 2010 as District Executive. In 2012, George was promoted to Senior District Executive. George has served as the staff leader for NYLT and the Venturing Committee, as well as serving as the Camp Director at Woodruff Scout Reservation. George and his wife, Alyson, attended the BSA National Annual Meeting in 2012 where George was recognized by the National President's Recognition Program as one of the top 32 youth-serving executives across America.
George is a graduate of the Georgia College and State University in Milledgeville, Georgia. He is an Eagle Scout and a Vigil Honor member of the Order of the Arrow. George has attended the OA National Leadership Seminar and served as OA Lodge Chief. As a youth, George served on both Bert Adams and Woodruff Camp Staff for 5 years. George and his wife Alyson are the proud parents of a baby boy.
Safe Scouting Director
770-956-2898
Josh was a Scout and camp staff member in the Prairie Council headquartered in Davenport, Illinois. After honorable service in the US Army, Josh began his Scouting career in 2002 as a Camp Ranger at the Three Fires Council, St. Charles, IL. He joined the Atlanta Area Council in May 2014 serving as the Senior Ranger for the Bert Adams Scout Camp. In his time as Senior Ranger, Josh has elevated the customer service and guest experience at Bert Adams, formed the Bert Adams Support Society for volunteers who give service to the camp, and has secured monetary and material resources as well as donated services to help advance our camp operations. Josh is a James E. West fellow and Vigil Honor member of the Order of the Arrow.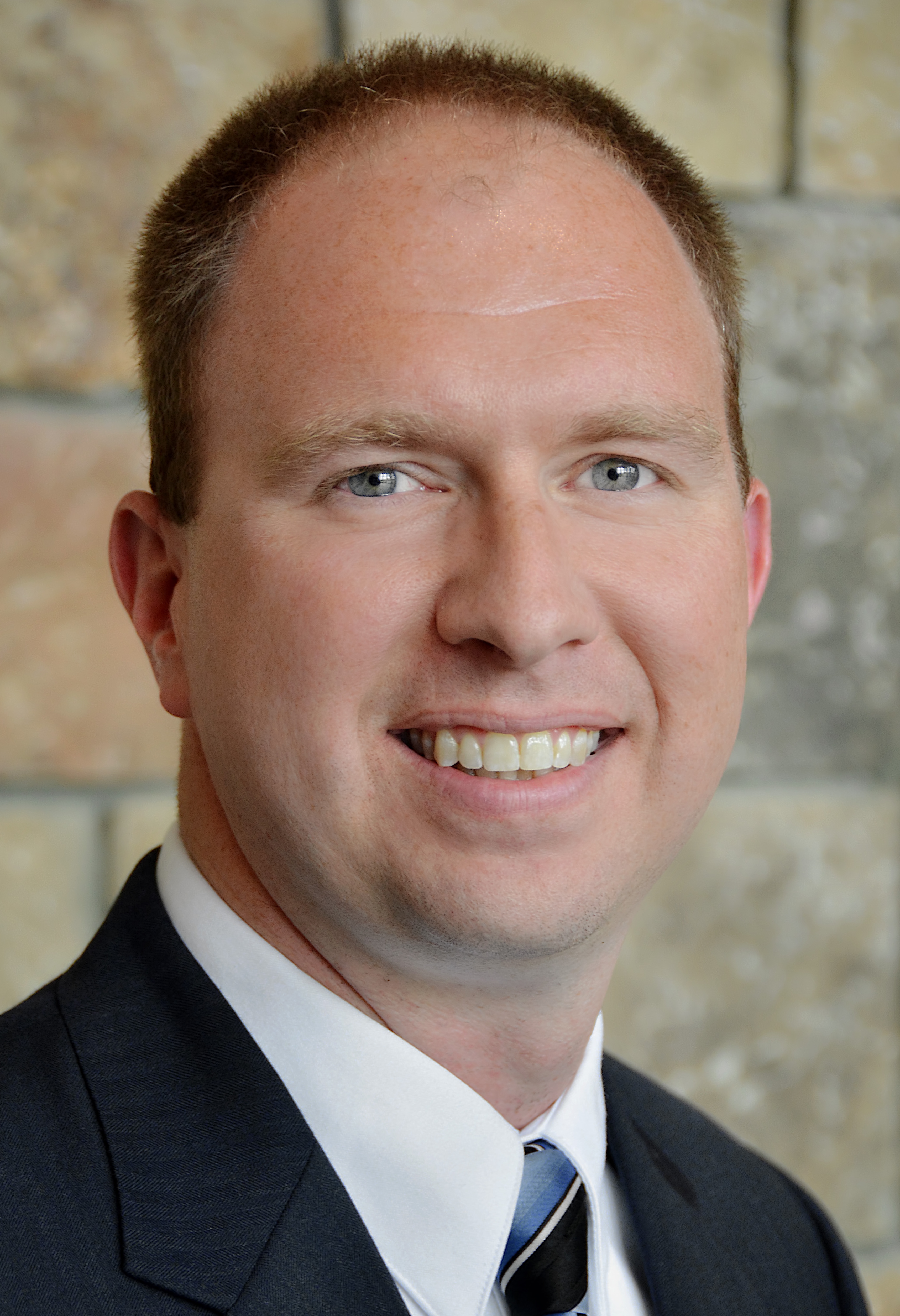 Director of Safety & Support
770-989-2898 (o)
Jason Baldridge joined the Atlanta Area Council in June, 2014 as the nation's first Safe Scouting Director. He began his Scouting career in June 2004 as a District Executive in the Pony Express Council, St. Joseph, Missouri. In June 2009, he was promoted to Program and Camping Director for the Dan Beard Council in Cincinnati, Ohio. Active in Scouting as a youth, Jason earned his Eagle Scout rank and is a Vigil Honor member of the Order of the Arrow.
Jason is a graduate of Kansas State University with a Bachelor of Science degree in Agriculture with a major in Park Management and Conservation. Jason and his wife Victoria have two young children, Aaron and Abby.
As Safe Scouting and Youth Protection Director, Jason assures compliance with BSA Membership Standards, Youth Protection policies and Safe Scouting Practices. Jason serves as the professional partner to the Youth Protection Committee, Health and Safety Committee, and the Training Committee.