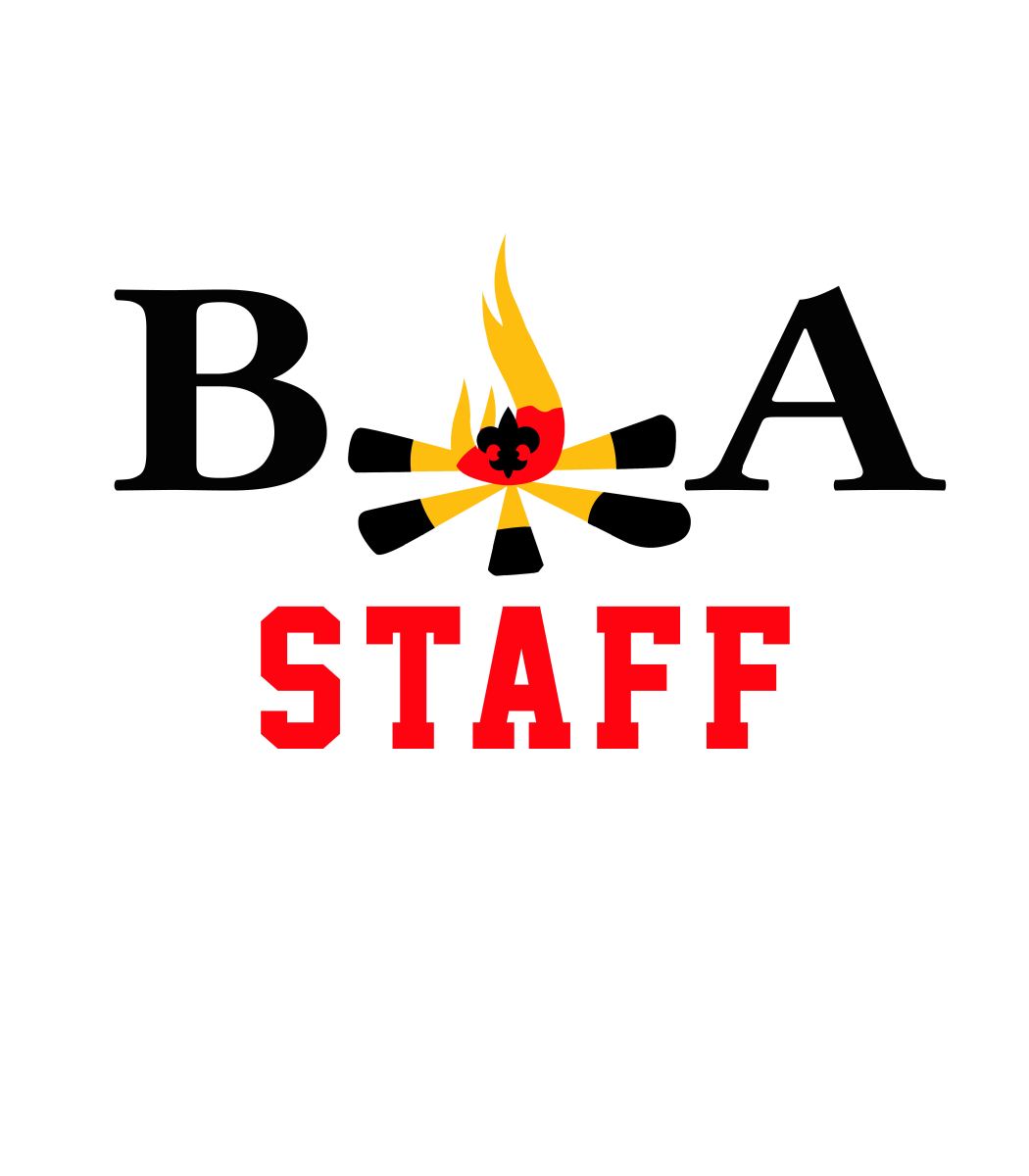 Join the Highly Motivated, Truly Dedicated staff at the Bert Adams Scout Reservation! Choose the application or form you need below and return it ASAP. A full list of available positions is at the bottom of this page.
**The next open staff interview session is on Saturday, January 25 from 10am-2pm at the Volunteer Service Center (1800 Circle 75 Pky SE, Atlanta, GA 30339).**
Available Positions- as of 1/16/14
Minimum Age 21
Minimum Age 18
Minimum Age 16
Minimum Age 15
COPE Director*
Commissioner*
Outpost Staff
Outdoor Skills Instructor
Food Service Assistant Director
Pool Director*
Lifeguard/Aquatics Instructor
Nature/Ecology Instructor
Shooting Sports Director*
Waterfront Director*
Cultural Studies Instructor
Aquatics Director*
Life Skills Director
Life Skills Instructor
Primitive Outpost Director*
Health Officer
Science & Technology Instructor
Handicraft Director
Handicraft Instructor
Outpost Assistant Director
Stewards
Nature/Ecology Director*
Dishwasher
Cultural Studies Director
Science & Technology Director
Food Service Preparation Staff
* Requires current National Camp School certification or ability to attend and complete course prior to camp start.

Staff Alumni Click Here for a 2014 Spring Cub Adventure Weekend Staff Application