Volunteer Service Center Improvements
The Volunteer Service Center is undergoing some exciting renovations. Completion of the newly designed area will enhance the Atlanta Area Council's service to our Scouts, parents and leaders!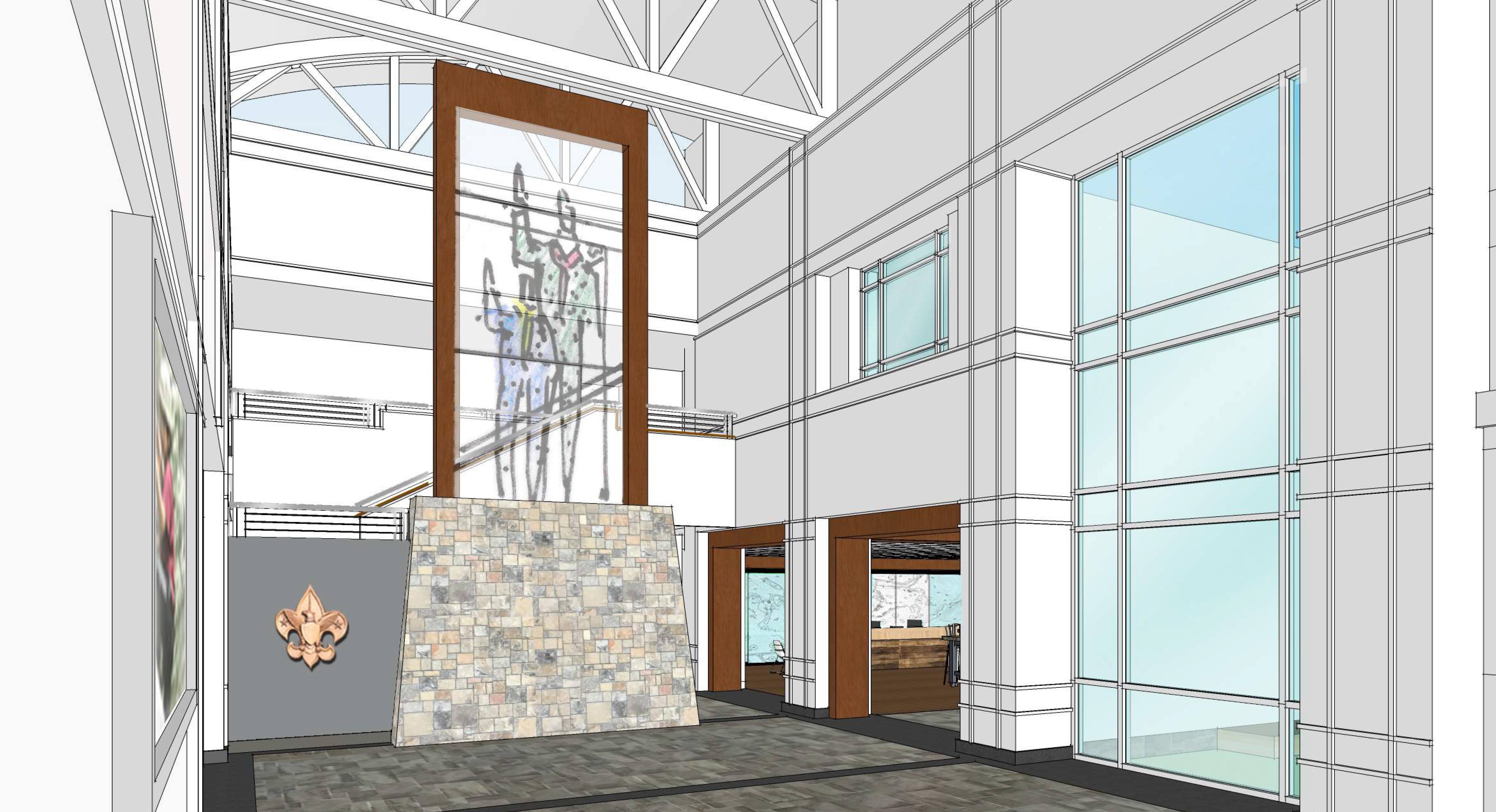 So, what can you expect out of this facelift? New pop-up meeting spaces, interactive electronic activities, access to promotional materials and forms any time of day, a large training room overlooking SunTrust Park, and a friendly, open space where you can easily get your needs met in the Program Center.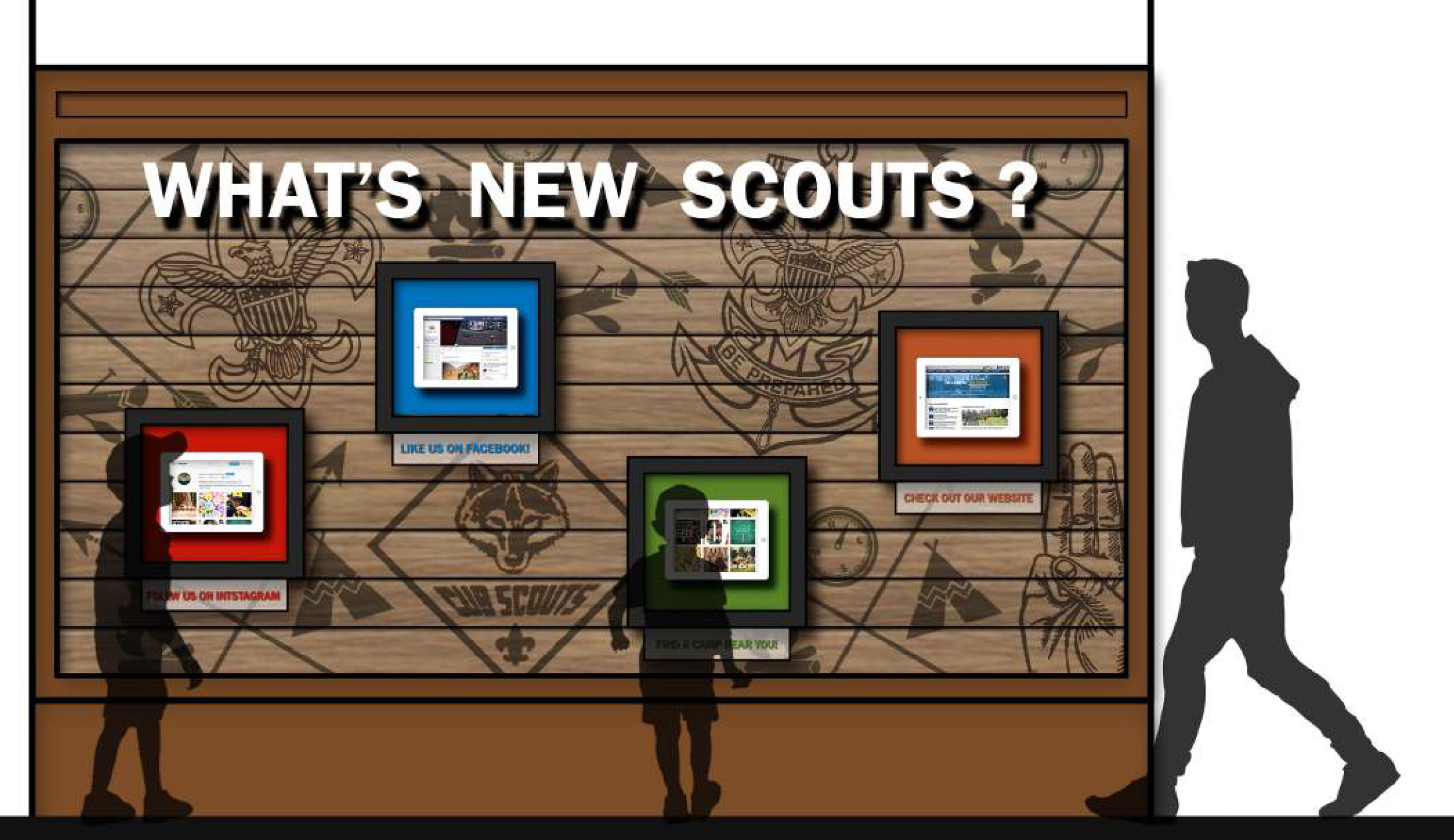 We estimate that the completion of this project will be around the beginning of September. The Volunteer Service Center and Scout Shop will continue with business as normal, but while we are in the midst of construction we ask that you pay special attention to signage when visiting the Service Center to direct you to our temporary Program Center.