Exploring in the Atlanta Area Council
Exploring is a premier career education program the Atlanta Area Council offers for young men and women who are middle-school aged to 21 years old. Exploring is all about helping young adults make more informed decisions about future careers and determining if a particular career is right for them. Through our program, youth will take part in hands on career experiences in fields they are interested in learning more about. For more information contact Aisha Stith.
Our program involves the following career fields:
Aviation
Business
Engineering
Health Care
Public Safety
Science
Technology
And more
---
2016 Exploring Engineering Academy | June 5 - June 10

The Exploring Engineering Academy provides youth an in depth look at careers provided in the engineering and STEM fields. Academy student are provided lodging in one of Georgia Tech's dormitories and allowed a look at what life on campus is like.

Presented By:



SAME | LB Foster | ITE | GEF

Learn from Atlanta's Top Engineers

The Exploring Engineering Academy is a once-in-a-lifetime experience for 9th -12th graders to live on the Georgia Tech campus and get behind the scenes access to more than 30 Atlanta-area companies.

No other summer camp combines learning and fun like the Exploring Engineering Academy. Learn how different STEAM concepts impact you every day, then experience these principles first-hand as you fly through roller coasters at Six Flags, build robots and race them against your peers, and explore the Georgia Aquarium.

Space is limited and you don't want to miss it! Click here to download the brochure, and register online today! Or download the application and return to us by May 15, 2016.
---
Please welcome to Exploring:
Milton Police Department
Brookhaven Police Department
Covington Fire
Dekalb County Police Department
Now accepting new members! Contact Aisha Stith to get started.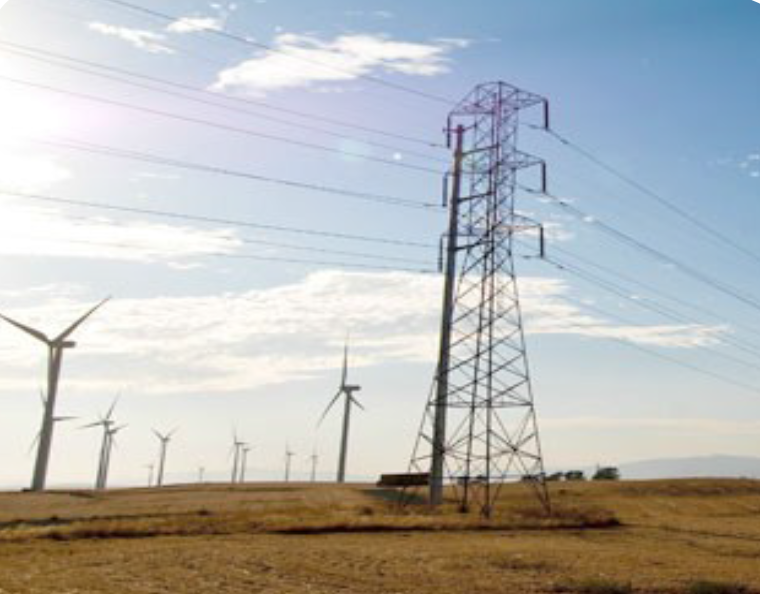 GE partners with Exploring to educate youth, males and females, ages 14 to 20, and collaborate in a career exploration program that will involve 9 different aspects of GE. Youth will speak with GE workers and learn what it takes to work in each area of the business that will be covered. They will have the opportunity to ask questions of actual GE employees, take tours of facilities and departments, and do HANDS ON activities each month!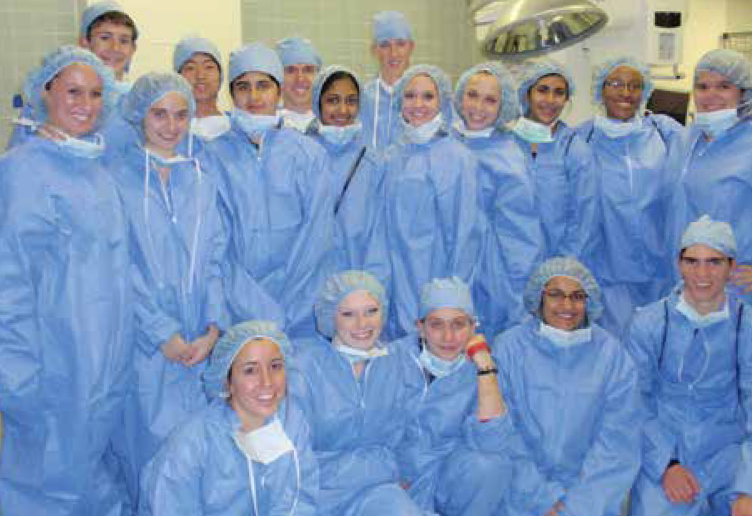 Northside Hospital is pleased to invite students to participate in an exciting program that will give them a unique opportunity to learn about various careers in the healthcare industry. Exploring is an affiliate program with the Boy Scouts of America and a co-ed career education program. The Exploring program exposes youth to various careers of interest they may consider pursuing in their future. In the Northside Hospital Exploring Program, students gain real life experiences and specialized knowledge in the field of healthcare.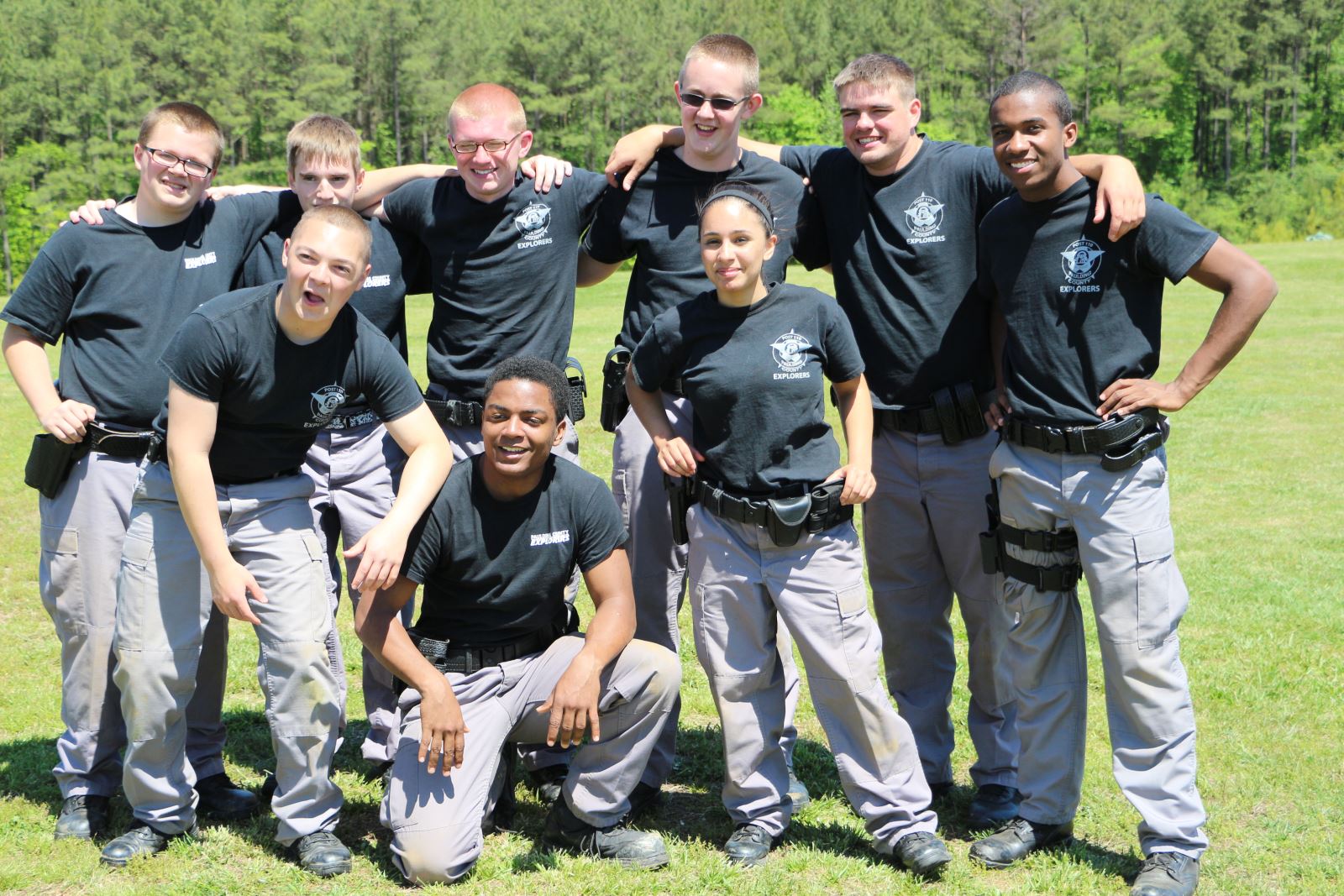 Paulding County Tactical Competition
Explorer Post 314 Villa Rica PD and Explorer Post 110 Paulding County Sheriff's Department gather for photos during the Paulding County Tactical Competition.
---
Find an Open House near you!
Open Houses provide opportunities for youth to get a look at a varity of programs before joining the programs. Get started by attending an Open House this summer! Contact Aisha Stith for more information about our programs and to find an open house near you.
Can't wait for summer? Check out these programs that recruit year round!
Snapfinger Creek Animal Hospital: Every second Tuesday of the Month from 6:30 pm-7:30 pm