Recent News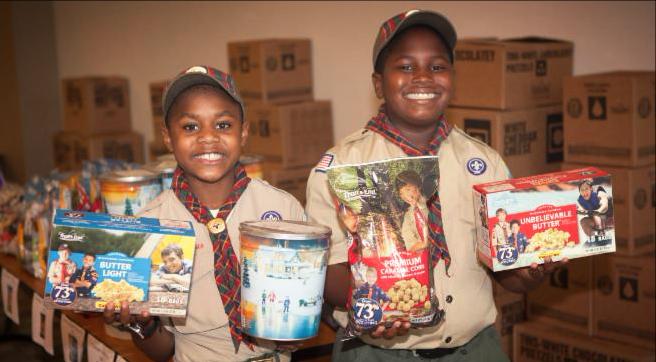 You work hard to make sure your Scouts learn to do their best and live by the Scout Law. You help them to become trustworthy, loyal, brave and reverent. This year the Atlanta Area Council is making it even easier for you to also teach them to become thrifty. Read more...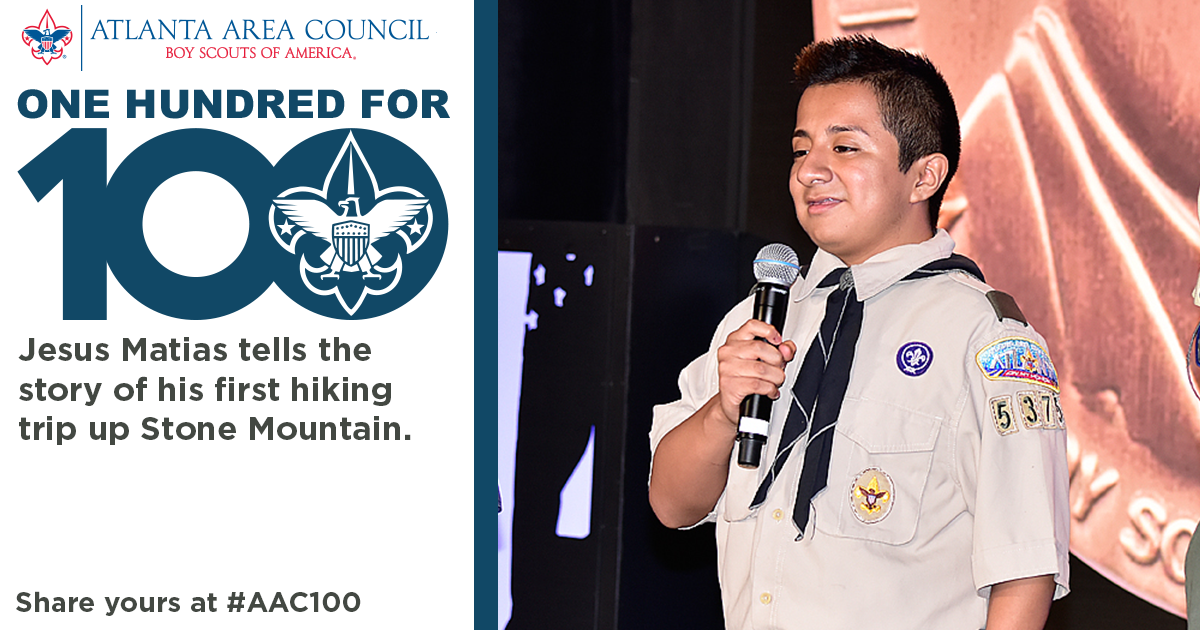 In honor of the 100th anniversary of the Atlanta Area Council we're collecting and sharing one hundred of the best stories in Council history. We want to hear what you've done in Scouting and what it's mean to you. Scouts, leaders and parents are invited to shoot a video, write an article, or send in some photos to be a part of this project. Click here for more information.
Get the limited edition Centennial Shoulder Patch
The Atlanta Area Council turns one hundred in 2016, and to celebrate we've created a commemorative patch. This limited edition Council Shoulder Patch, featuring the Atlanta Skyline, will only be available during the anniversary year.
Pick up your limited edition shoulder patch for just $5.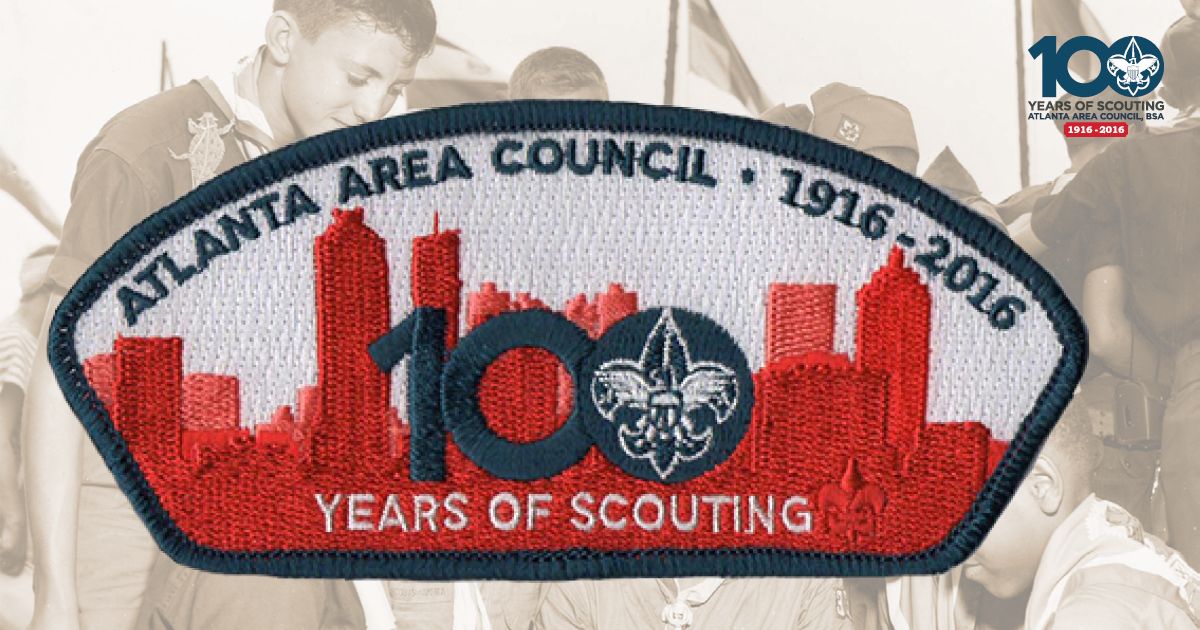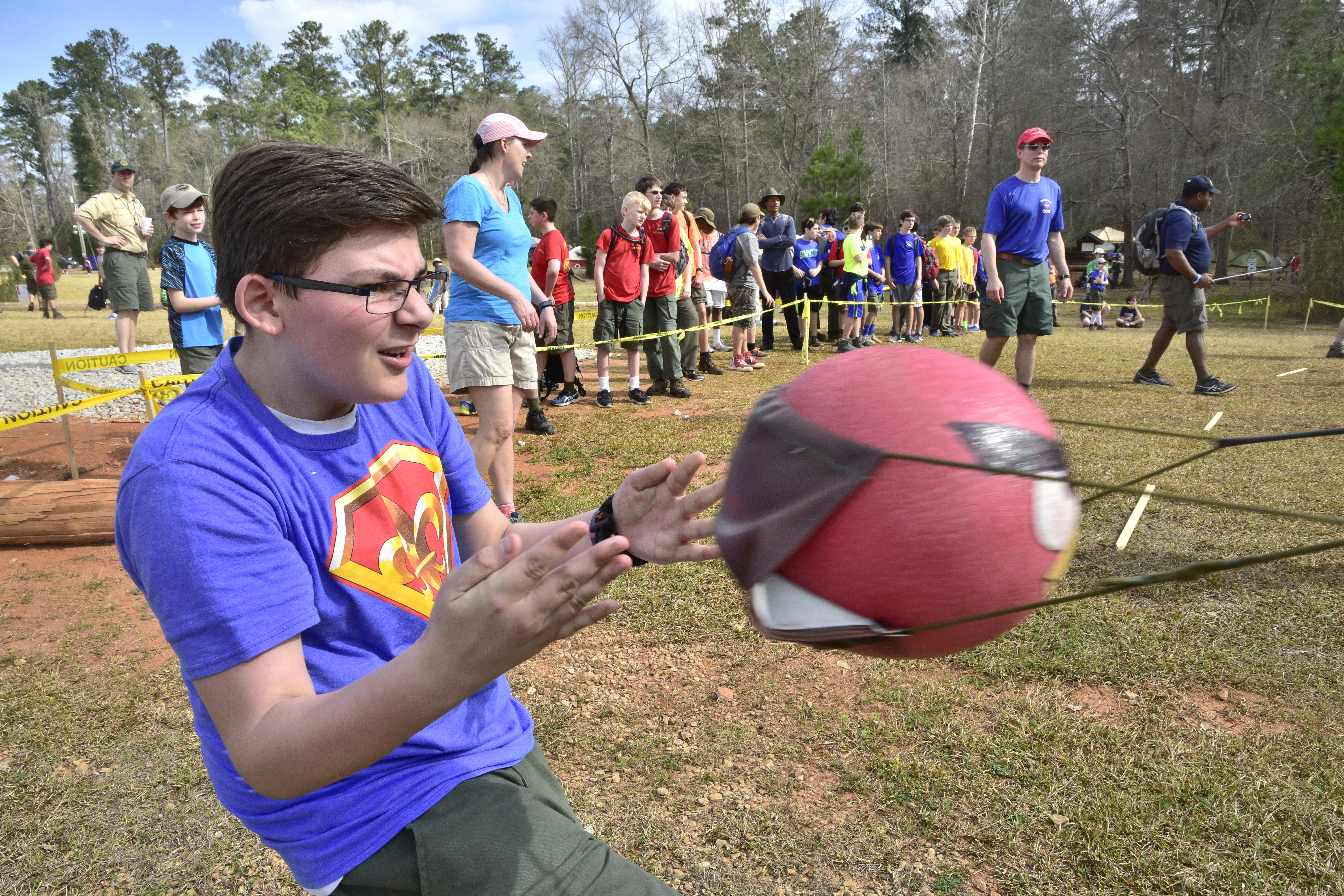 Download our Spring 2016 Stakeholder's Report here.
Upcoming Events
| | |
| --- | --- |
| | Allatoona Aquatics Base Merit Badge Classes June 4, 2016 at Camp Allatoona Aquatics Base Small Boat Sailing, Canoeing,... |
| | This session will cover ranges for Cub Scout Archery and BB's. Participants must be present for the entire course. You will need to... |
| | National Youth Leadership Training (NYLT) is a week-long course at Bert Adams Scout Camp that features instruction in skills that can be used at... |
| | Exploring Engineering Academy June 5-10, 2016 at Georgia Tech Have you ever wondered what makes a roller coaster stay on the tracks in... |
| | National Youth Leadership Training (NYLT) is a week-long course at Bert Adams Scout Camp that features instruction in skills that can be used at... |
| | The Eagle Scout Recognition Ceremony recognizes the young men of the Atlanta Area Council that attained the rank of Eagle Scout from June 1,... |
| | Allatoona Aquatics Base Merit Badge Classes June 18, 2016 at Camp Allatoona Aquatics Base Small Boat Sailing, Canoeing, Rowing,... |
| | Council Commissioner Quarterly Meeting June 22, 2016 at the Volunteer Service Center All unit, district, roundtable and council commissioners... |
| | Allatoona Aquatics Base Merit Badge Classes June 25, 2016 at Camp Allatoona Aquatics Base Kayaking, Motor Boating, and Swimming are... |
View all upcoming events