Choose from 3 outstanding properties in the Atlanta Area!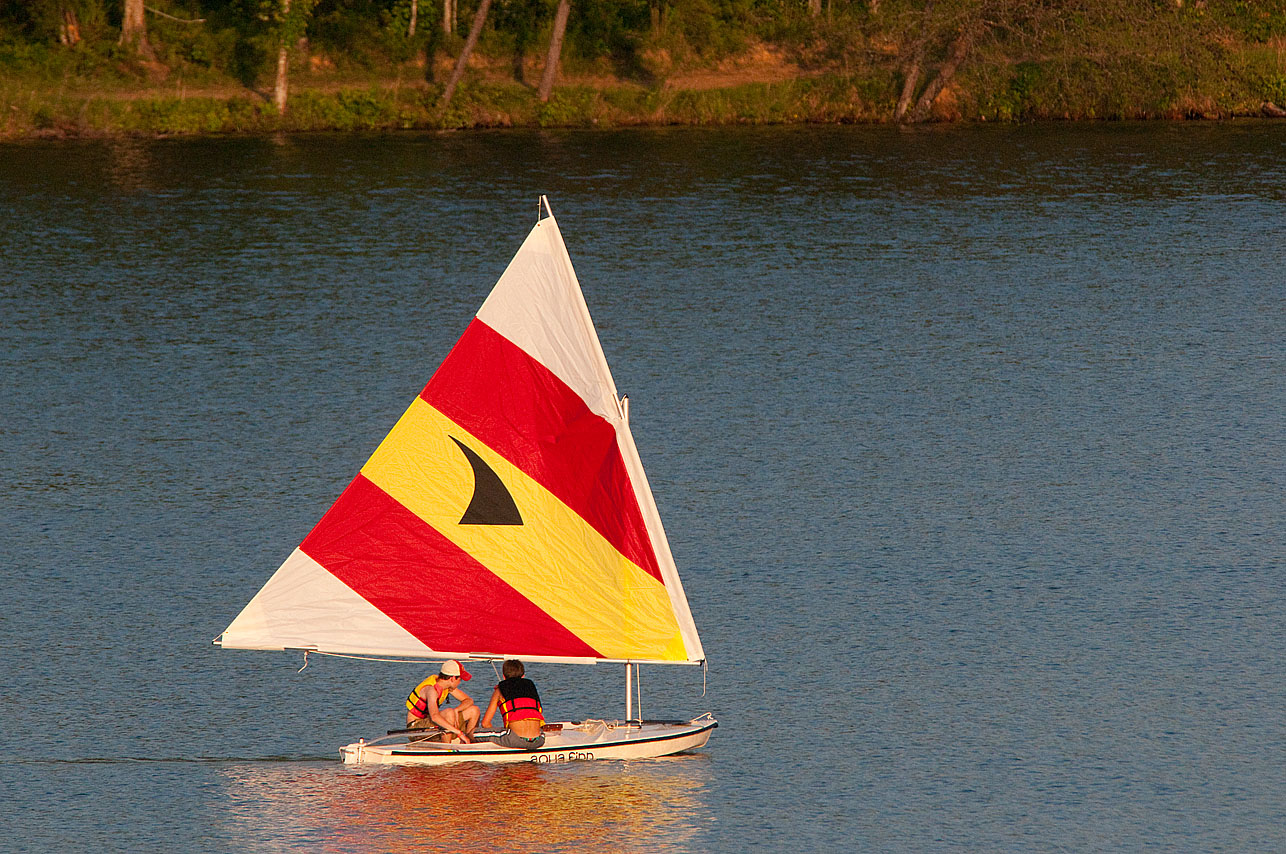 ROBERT W. WOODRUFF SCOUT RESERVATION
Located in Georgia's Appalachian mountains, Robert W. Woodruff Scout Reservation is a 1,545-acre camp property adjacent to Lake Notley and the Chattahoochee National Forest. Woodruff offers a spectacular 86-acre mountain lake, a climbing/rappelling tower, nature center, COPE Course, astronomy, shooting sports, and great hiking trails. Scouts have the opportunity to enjoy our great aquatic area or visit the nearby Nantahala or Ocoee Rivers for whitewater rafting, canoeing, or tubing. The Appalachian Trail and Cohutta Wilderness are close at hand and offer opportunities for extended backpacking trips.
BERT ADAMS SCOUT RESERVATION
Bert Adams Scout Reservation, located near Covington, Georgia, provides more than 1,300 acres for long-term resident and weekend camping, training events, and lots of outdoor Scouting fun. Thousands of Scouts and Scouters come to Bert Adams each year to participate in weekend camping, summer camps, Cub Adventure Weekends, and more! Bert Adams Scout Reservation includes Camp Gorman, Camp Emerson, Camp Jamison and the new Adventure Camp.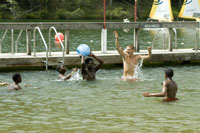 CAMP ALLATOONA AQUATICS BASE
The Camp Allatoona Aquatics Base is 400 acres of lakefront property on Lake Allatoona just North of Metro Atlanta. This nearby camp is used throughout the year for weekend camping, day trips, and other scout outings. The main emphasis at Camp Allatoona is aquatics. At the Camp Allatoona Aquatics Base scouts can enjoy aquatic activities including canoeing, rowing, sailing, skiing, swimming, motor boating, and lifesaving.