The weather is warming up and Spring has finally sprung. It's time to start thinking about where your Scouts are camping this summer and how to enjoy the warm weather. Here are a few exciting events we've got coming up to get you and your Scouts out of the house. Read more...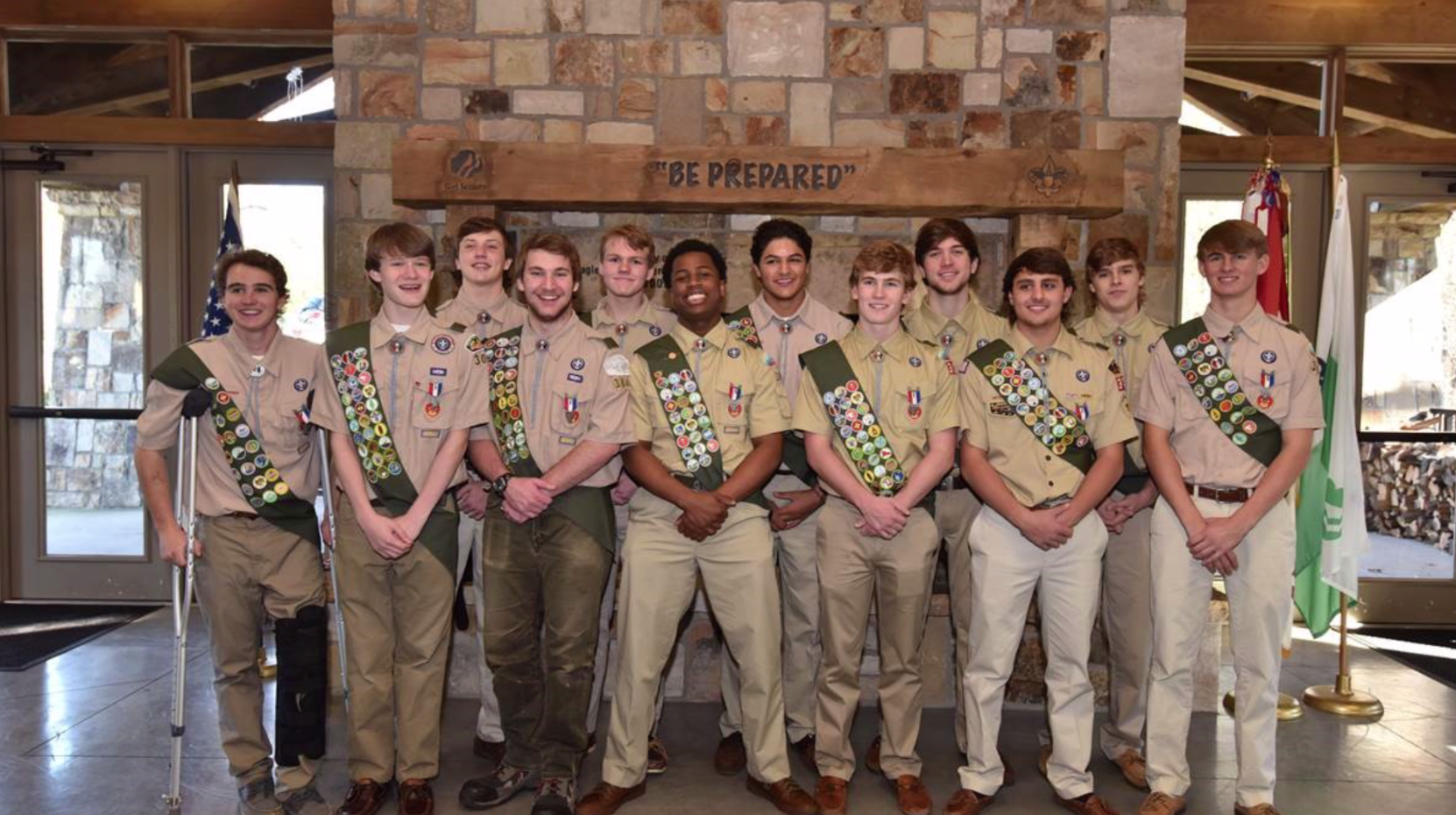 Read Scouting Stories from throughout the Atlanta Area Council on our new Council Blog. Hear first-hand from Scouts, Leaders and Parents on the impact Scouting has had on their lives.
---
Stakeholders' Report
Click here to download the latest edition of the Stakeholders' Report.
Upcoming Events
| | |
| --- | --- |
| | The Atlanta Area Council is a proud partner with the American Red Cross to provide CPR and basic first aid certifications to the Scouting community... |
| | The Metro Classic kicks-off with an auction, dinner, and evening of entertainment for $5,000 and above sponsors on Monday. Enjoy one of... |
| | This first part of the T3 continuum, The Fundamentals of Training, is designed to help Scouters, regardless of their experience, present effective... |
| | Finding Neverland is Broadway's biggest new hit, it tells the incredible story behind one of the world's most beloved characters:... |
| | Finding Neverland is Broadway's biggest new hit, it tells the incredible story behind one of the world's most beloved characters:... |
| | Finding Neverland is Broadway's biggest new hit, it tells the incredible story behind one of the world's most beloved characters:... |
| | Climbing Instructor Training will be held Friday through Sunday at the Woodruff Scout Reservation. Utilizing the cutting-edge climbing and... |
| | Finding Neverland is Broadway's biggest new hit, it tells the incredible story behind one of the world's most beloved characters:... |
| | Allatoona Aquatics Base Merit Badge Classes May 20, 2017 at Camp Allatoona Aquatics Base Small Boat Sailing, Kayaking, Rowing and... |
View all upcoming events