Summer is right around the corner and as the days get longer there's more time to spend outside with your Scouts. Here are a the awesome activities we've got coming up for Scouting families across Metro-Atlanta. Read more...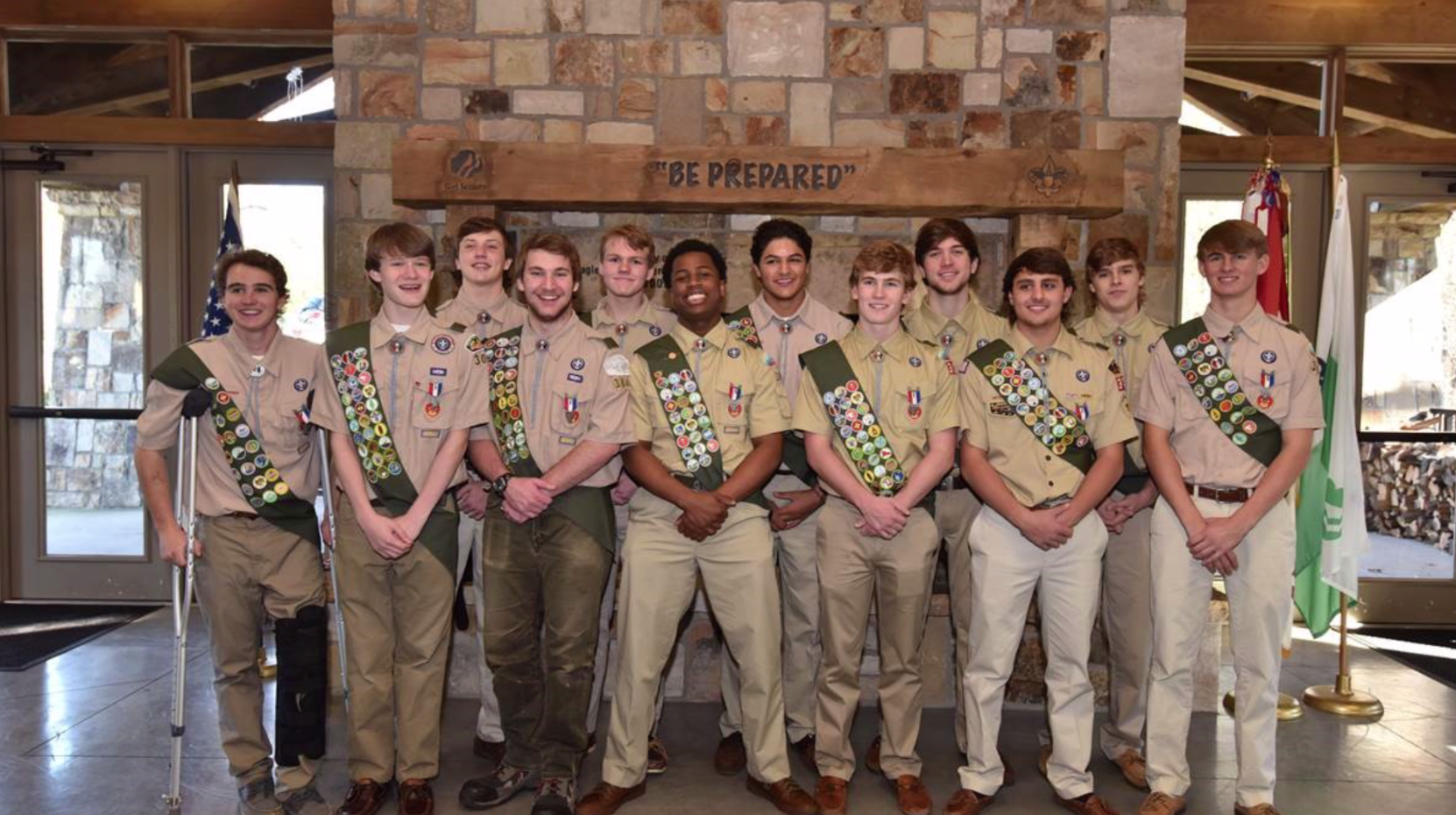 Read Scouting Stories from throughout the Atlanta Area Council on our new Council Blog. Hear first-hand from Scouts, Leaders and Parents on the impact Scouting has had on their lives.
---
Stakeholders' Report
Click here to download the latest edition of the Stakeholders' Report.
Upcoming Events
| | |
| --- | --- |
| | Allatoona Aquatics Base Merit Badge Classes July 1, 2017 at Camp Allatoona Aquatics Base Kayak, Motor Boating and Swimming are... |
| | Allatoona Aquatics Base Merit Badge Classes July 8, 2017 at Camp Allatoona Aquatics Base Canoeing, Lifesaving and Rowing are... |
| | Training for Unit Kernels: Learn to be the most effective kernel possible based on your level of experience. Requirement 1 of 4 for extra Unit... |
| | Allatoona Aquatics Base Merit Badge Classes July 15, 2017 at Camp Allatoona Aquatics Base Kayak, Stand Up Paddle Boarding and... |
| | Allatoona Aquatics Base Merit Badge Classes July22, 2017 at Camp Allatoona Aquatics Base Canoeing, Fishing and Lifesaving are... |
| | Units receive popcorn sales packets and a kickoff kit, Kernel information, fun and prizes! Requirement 2 of 4 for extra Unit... |
| | Council Coordinated Committee Meeting July 26, 2017 at the Volunteer Service Center Please join us for the next Council Coordinated... |
| | Units receive popcorn sales packets and a kickoff kit, Kernel information, fun and prizes! Requirement 2 of 4 for extra Unit... |
| | Allatoona Aquatics Base Merit Badge Classes July 29, 2017 at Camp Allatoona Aquatics Base Small Boat Sailing, Stand Up Paddle... |
View all upcoming events